Family Trees
This may seem like a strange section to have on a site where most of it's about keeping the earth green with garden gifts and conservation gifts - but some trees have been around for a very long time - and so have families!
Whilst you've got some ancient trees of 1,000 years old, so you have families who can trace their roots back 1,000 years. A friend of mine has traced her family back to the 12th century! Protect trees and you protect the generations to come.
So here's a section on family trees and gifts to give family members who are perhaps coming up to a special birthday, such as a This is Your Life Book. We did this for my mother on her 70th birthday and it was an amazing gift to do - she loves it and at the age of 84, is still looking through it and, I'm glad to say, adding to it!
So this is section is all about memories, the past, present and future - what has the past held, what is happening now (or very recently) - and what could the future hold? Create memories to cherish!
A wonderful gift to give someone is a This is Your Life Book. You could theme it e.g. along the lines of their favourite hobby, or in a special role they may have - or just do something which covers their life from start to the current day. There are tips here to help you get started. And here are some ideas as to what to put in it.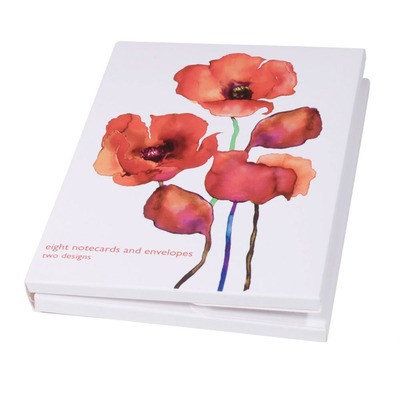 Everything seems to be done online these days but there's nothing like receiving a note card through the post. There are some lovely ones these days and you can just send one to say hello, or wish someone a recovery from an illness, or to say thank you - etc etc. Send a note card and give someone special something different in the post other than bills...