Pets at Christmas, Animals in Winter
Winter is a difficult time for many animals for all sorts of reasons. The RSPCA has some advice and tips for all of us who want to care for animals and make a difference to them.
There's advice for helping garden birds, badgers, squirrels and hedgehogs, and on melting frozen ponds.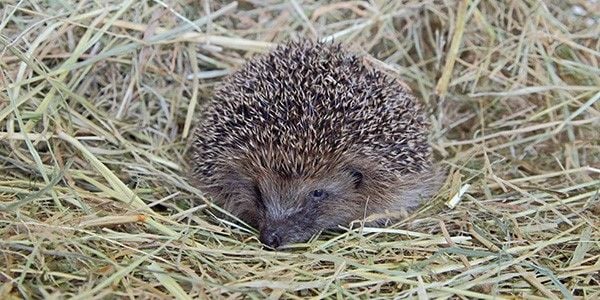 There's advice for helping wildlife in winter


There's advice on keeping your pets warm, from walking dogs (including elderly and sickly ones), caring for cats, looking after horses and ponies, rabbits and guinea pigs. There's also information if you've got a fish pond or birds in aviaries etc.
It goes without saying that you shouldn't give pets as presents, though it's incredible how many people still do. Having a pet needs careful consideration and everyone needs to be involved, with all the implications for everyone considered and the pet's needs being the top priority!



The RSPCA has information on Christmas food and Christmas trees, and helping your pet cope with all the chaos of Christmas. There's also information on keeping your pet calm.
Find out more about helping and caring for animals in winter and pets at Christmas from the RSPCA

The Coronavirus
The RSPCA have also got information on the coronavirus


Help the RSPCA help animals!
Finally, you can give the RSPCA your support by making a donation or shopping at their online shop!
All images on this page ©RSPCA