Conserving a memory
It's a wonderful thing to look back over somebody's life and present them with a memory book they can hold onto and delve into in the years ahead.
There are some great ways to do this.
You can create a This is your life book to mark a special celebration such as a big birthday, like a 30th, 50th, 70th etc. We did this for my mother's 70th and got in touch with her old school friends, family friends, her friends from her hobbies and interests and asked them all to contribute a memory of my mother. We put all these recollections into a photo album, along with many photos people had been kind enough to send us, and presented the book to her on the occasion of her 70th birthday. Today, Mum is 84 and she is still looking at her album and remembering times past. What's really lovely (and which was unexpected) is that she is still adding to it - we'd left some pages blank - but she is also thinking about what else she might like to put into the book to create more memories in the years ahead!
There are all sorts of other gifts you can give to preserve a special moment, and hold on to a memory. These can of course be photos - but they could also be something that means something special to the two of you. My mother used to read Beatrix Potter to me when I was a little girl. So for one birthday, I gave her a beautiful Jemima Puddleduck - she still has Jemima decorating a corner of her bedroom!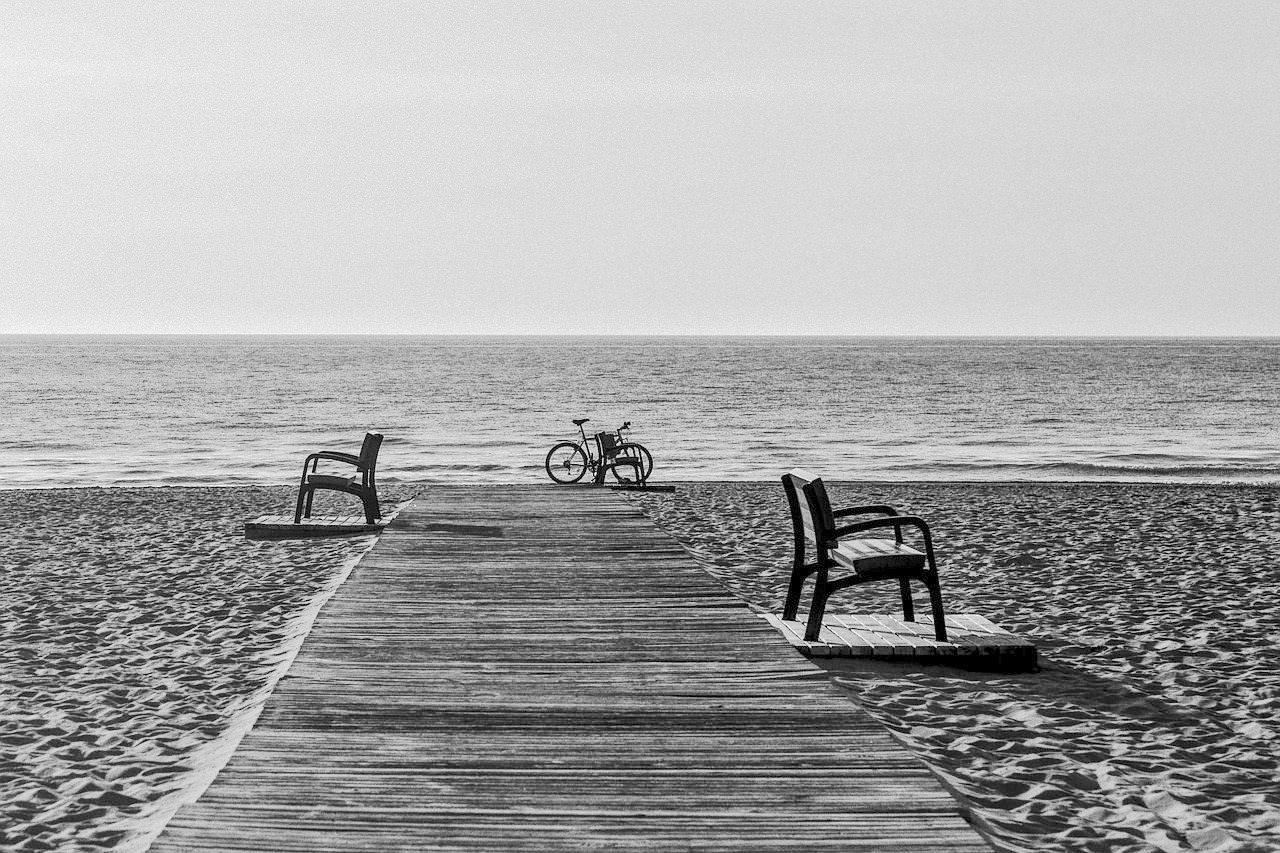 Hover your mouse over the image opposite to show the image toolbar. Image Settings lets you choose an image from your library, or upload a new one, and change related settings. On this block the image will size automatically based on the height of this content, filling the available space.