Garden Calendar Gifts
A useful gift to brighten up any home is a garden calendar. You can get family planners with a garden theme or a straight garden calendar.
There are garden calendars, and then there are garden planners too.
You can put a garden calendar on your wall or desk or have one in your bag to keep a note of all those vital dates you don't want to miss - and perhaps add dates such as RHS Flower Shows you might want to go to.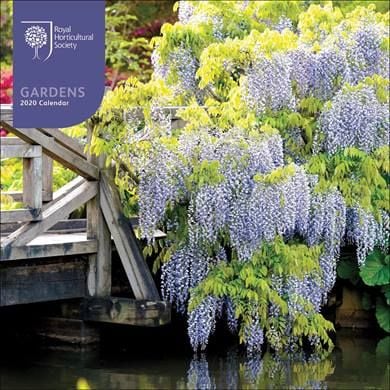 £9.99 from the CalendarClub.co.uk
You can also buy a family planner with a garden theme such as Judith Glover's very pretty family planner, Garden Days. I got one this year for 2019 and I just love it - it's so pretty, and there's a very handy "Don't forget" pad on the board and a "Things to do" jotter as well, so it's a family planner with a lot on it.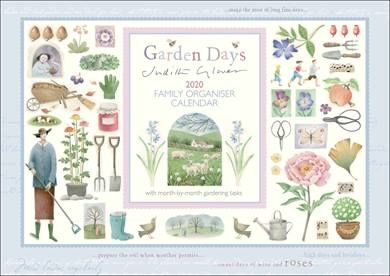 This is Judith Glover's Garden Days 2020 Family Organiser Planner
£7.99, also from the CalendarClub.co.uk


And then there are garden planners or garden journals which mean you can work out what you need to do when in your garden. Many planners give you the opportunity to plan out your garden and work out what you want to put where - and then what you need to do when. These can make great presents.
Here's one from Amazon, SuckUK My Gardening Handbook - it's a personal gardening reference book for recording your planting plans, ideas and growing secrets. It includes 300 pages of clever tips and templates alongside blank sections to put photos or pictures, too.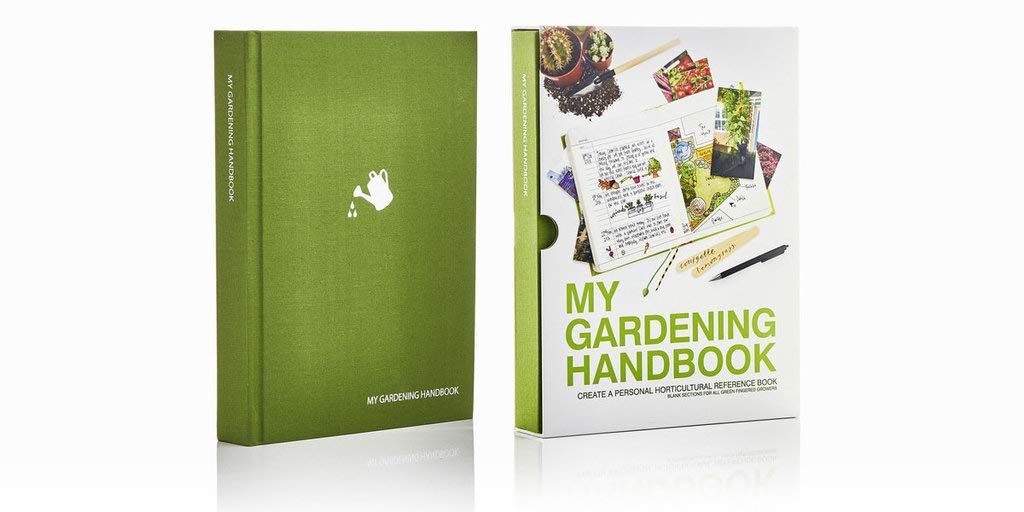 My Gardening Handbook is available from Amazon.co.uk
If it's personalised garden calendars you're looking for, Getting Personal has several to choose from and the great thing is that you select the month you want to the calendar to start on. These calendars come in different sizes, depending on what you want - A5 desk, A4 wall calendar and A3 planner.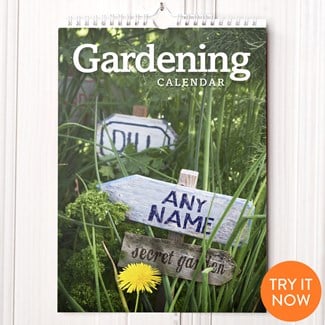 Visit Getting Personal to see their range of personalised garden calendars