Give a Giant Teddy Bear!
Teddy bears. There's something very comforting about them. When I think back to all the teddy bears I've loved – and still do – I go all soft inside! Winnie the Pooh, Paddington Bear, Balu the bear, Yogi Bear - they all make me smile and give me a warm, cosy feeling in my heart. They remind me of cuddles, childhood, comfort..
Teddy bears have a way of capturing your heart, making you smile and cheering up the day. Just look at this one - soooo adorable!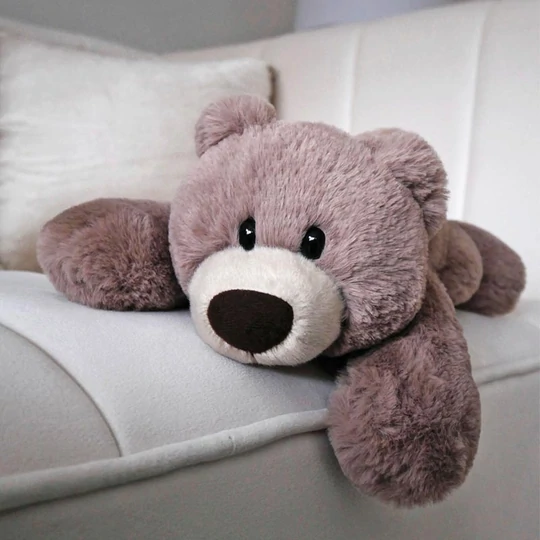 Introducing BabyTed Brown Teddy Bear, 35 cm
from BigTed Teddies!


Want a GIANT teddy bear that's 2 metres tall! Or a metre tall! Well, it can be done!

BigTed designs and makes lovable teddy bears. They are fluffy and cuddly, cute and fun. You can choose the size of your giant teddy bear – 1 or 2 metres – and the colour you want e.g. light brown, dark brown, pink, white) and then BigTed will post them off! You can either have the teddy bear sent to your loved one or it can come directly to you. They also do a BabyTed Teddy bear (in brown or black), like the one pictured above, who is just 35 cm.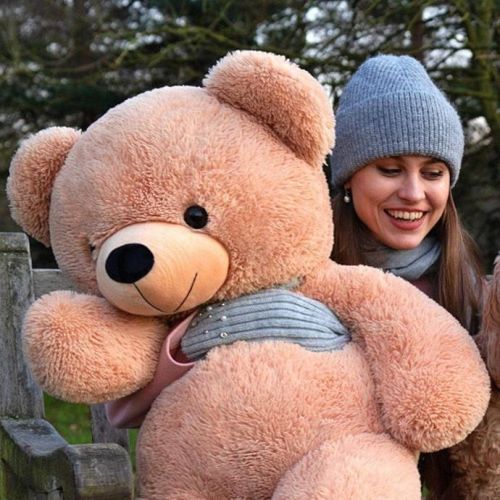 BigTed teddy bears - how can you resist?
Choose from a bear that's 1 metre or 2 metres!
or a baby bear of 35 cm!
You can even choose to give your teddy bear a bow – you pick from the range of colours available. They bows are made from soft velvet.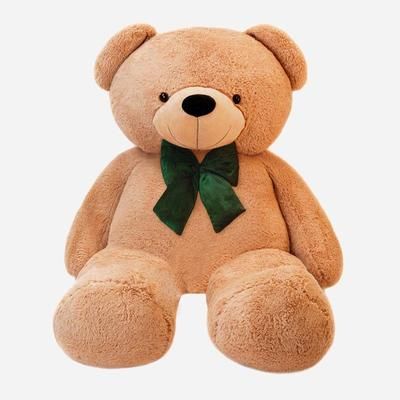 You can add a velvet bow to your teddy bear


And you can send your teddy with bubbles or chocolates
BigTed offers free delivery within the UK mainland and shipping to over 190 countries.
A teddy bear creates a sense of caring, to my mind – no-one is ever too old for a teddy bear! Whatever your age, you can give a teddy bear a hug and life always feels better for it!
BigTed even have tips for looking after your teddy bear. There's nothing like a bit of TLC...



All images on this page ©BigTed