Membership gifts
Memberships make great gifts, not least because they last for longer than the moment of receiving and opening them. Most last a year, but this varies from membership to membership.
Another great thing about giving a gift membership is that it's a win-win. Most gift memberships will enable the recipient to benefit from the pleasure of your gift, and the charity you're giving the membership to, to continue its work for 12 months or however long the gift lasts for. You have the knowledge your gift is Doing Good Somewhere - even if the recipient never uses it.
So here are some gift membership ideas. They all help keep the planet green in one way or another - which is better for all of us, people and wildlife.
Give a gift membership to the RHS, a horticultural society founded back in 1804. It organises shows such as RHS Chelsea, Tatton Park, Hampton Court and Cardiff, and it also runs Britain in Bloom, the RHS Campaign for School Gardening, and it has a Greening Grey Britain campaign. It does far more besides, and memberships help support all its efforts. Join today
The National Trust cares for caring for over 300 historic houses, 700 miles of spectacular coastline and 600,000 acres of beautiful countryside. It doesn't cover Scotland, though membership does allow free entry to properties owned by the National Trust for Scotland. There's lots to see and do with over 500 places to visit, and your gift membership will help support the Trust in its work to preserve beautiful places for generations to come. Join the National Trust here
English Heritage cares for some of our most treasured and iconic buildings and monuments, such as Stonehenge, Tintagel Castle, Osborne, Hadrian's Wall and Dover Castle. It ensures that historic places are protected for future generations. English Heritage members enjoy… Unlimited access to over 400 historic properties across the country, a whole year's worth of fun days out and a lot more besides. Find out more from English Heritage.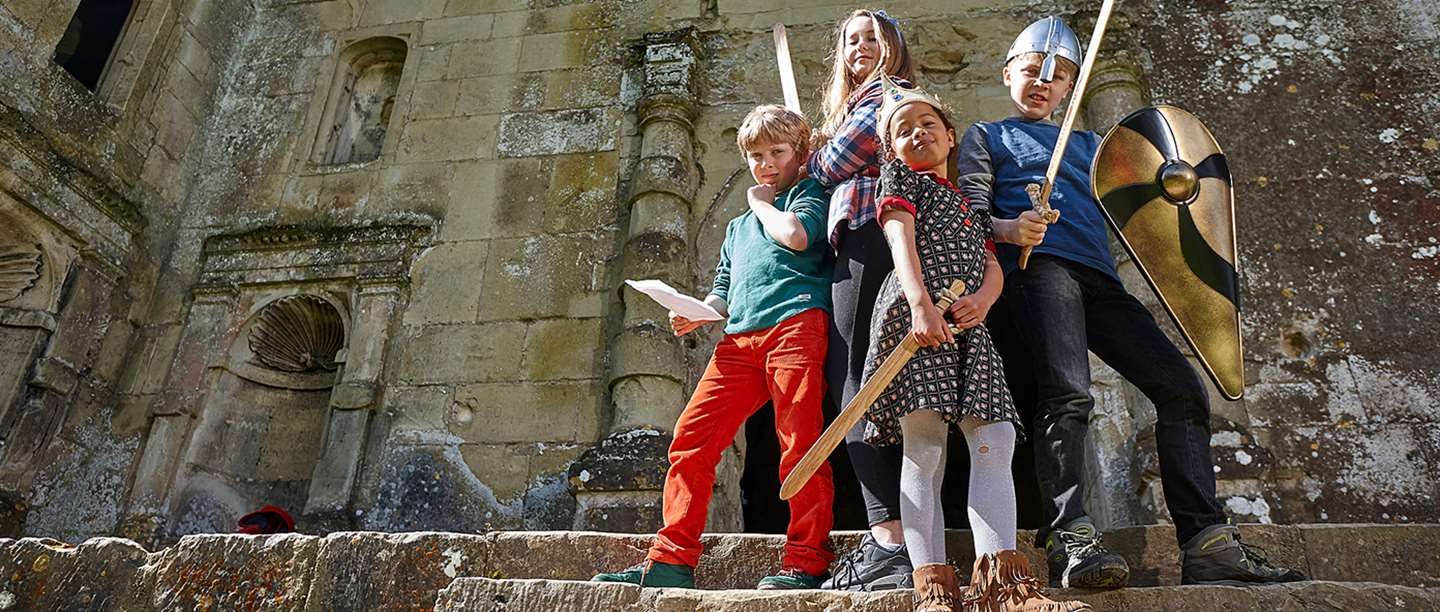 Your gift will help save the wild Caledonian Forest in Scotland and all the wildlife which depends on it. Membership donations help Trees for Life plan ahead and make the most of your support. Find out more from Trees for Life.
The Wildfowl & Wetlands Trust (WWT) is a conservation charity that saves wetlands - these are essential areas because they are the primary source of water for people and wildlife. There are nine Wetland Centres in the UK which members can visit. Find out more here.