News/Special Offers
Large Multi Photo Frame - LOVE - now only £9.99
(January 21, 2015)
---
It's lovely to have photo books to browse through over a glass of something or a hot Ybrew with loved ones or just on your own as you look back. But photos of family and friends can make for great wall decorations - you just have to find the right way to present them!
Find Me a Gift have a Large Multi Photo Frame which spells the word LOVE - perfect for photos of your love ones!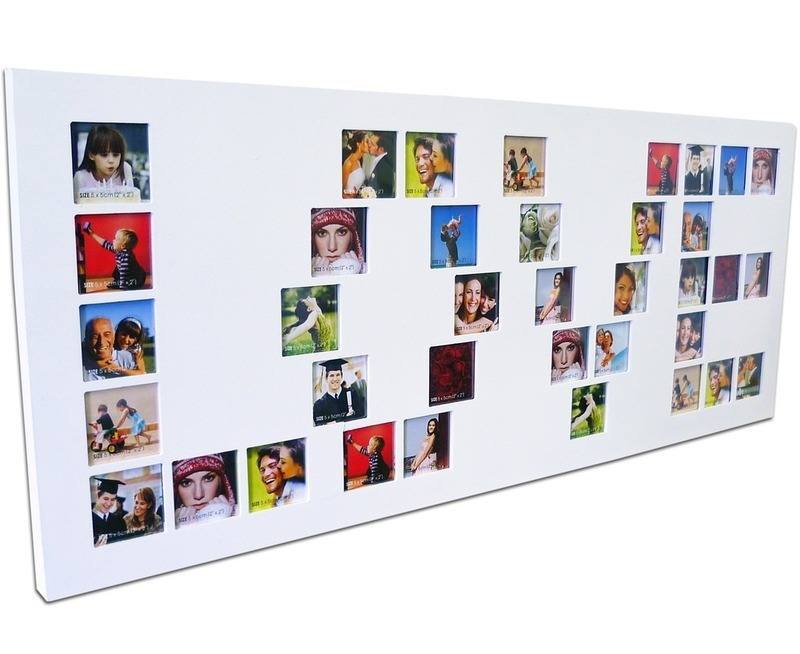 It has 37 apertures which measure 5cm x 5cm each, spelling out the word LOVE. You could use it for family photos, weddings, a memorable holiday, family pets and much more - the chocie is yours! It's a great way to personalise your home and ensure your memories are in the open on a wall, not in a book tucked away on a shelf.
And the great news is that Find Me a Gift have a sale on this frame at the moment - it's only £9.99 instead of the usual £14.99!
Click here to find out more and to buy this large multi photo frame spelling LOVE from Find Me a Gift