Get out into the countryside, the fresh air and go on Alpaca Trekking in Kent
Posted on
We have some beautiful places in the United Kingdom and there's nothing like getting out and exploring them. Getting out into the fresh air, having a walk and doing something different makes for a great day out.
Add an alpaca into the mix and go on a walk with them, and you really have an experience with a different!
There are all sorts of walks you can take with animals, and walks with a llama or alpaca make for an unusual way to spend some time.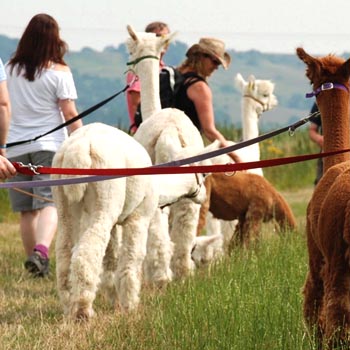 Go Alpaca Trekking in Kent
from £25 with Into the Blue
Into the Blue have just added Alpaca Trekking in Kent to their experiences. Head to Romney Marsh and enjoy yourself on an outing! You can even add lunch into the equation for good measure.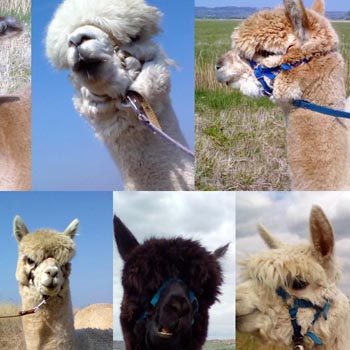 Enjoy the countryside and the companionship of these beautiful alpacas