Up to 60% off with Emma Bridgewater
Posted on
Emma Bridgewater has a sale on right now, enabling you to get up to 60% off some products which is an amazing offer! There's up to 60% on mugs, 50% off selected glass, 25% off toilettries, 25% off bedding and 25% off cutlery plus sale seconds too.
Amongst the goodies, I saw this beautiful Black Toast Glass Ice Bucket (Boxed) which could make a great gift for someone - a wedding gift, perhaps?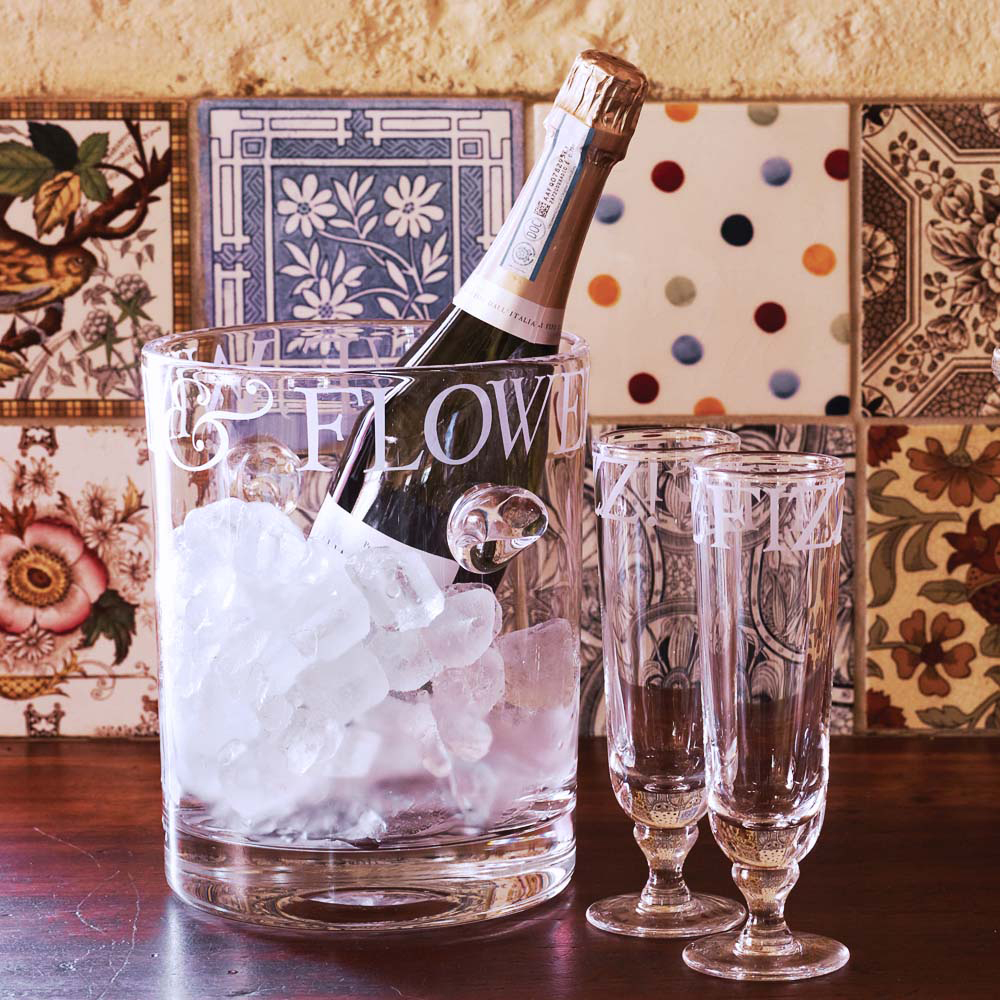 Click here to see more info about this Black Toast Glass Ice Bucket Boxed
It was £100, it's now £50 in the sale
(The glasses are not included)

It's decorated with beautiful lettering which spell out LOVE, FLOWERS & WINE, and it can hold lots of ice AND a bottle of something special, sparkling wine, white wine - perfect for adding a touch of romance to the table! Mind you, you could also use it as a vase as well...
It's currently on offer for £50 instead of the usual £100 - save yourself 50%!
Best to hand-wash this glass ice bucket after use....and the glasses pictured don't come with it, by the way.
Click here to visit Emma Bridgewater's sale