Great savings for photo gifts at Boots
Posted on
Photo gifts make lovely keep sakes of great times you've had with a loved one, or of ways to show your love for them.
There are an amazing range of photo gifts now, from photo books to keyrings, cushions to mouse mats, mugs to phone covers, and the great news is that there are some tremendous offers on at Boots with up to 45% off some gifts.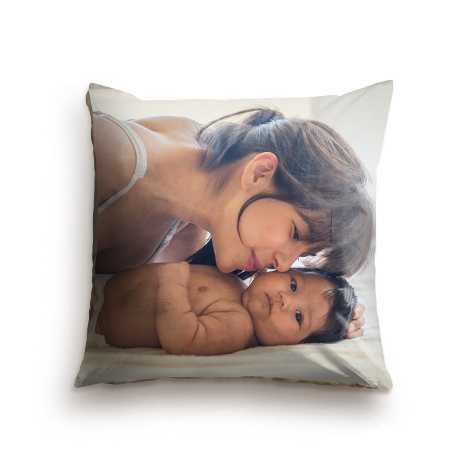 There are a number of different sized and shaped photo cushions
to add your favourite photo to



They also have a range of photo calendars -
with desk calendars and wall calendars for instance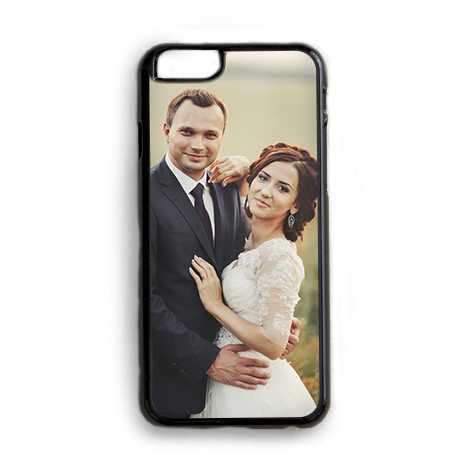 Boots have phone covers as well!
I always think photo gifts need more time than others, just to choose the right sort of gift for your budget and then choose the right photo for it, but they do make great gifts, so if you're looking to do some early Christmas shopping, head over to Boots to see what you can find and save on!