Wimbledon Tour for Two - just the thing for tennis fans...
Posted on
The world-famous Wimbledon tennis tournament starts on Monday 2nd July this year :-)
It really is an incredible tournament, and the stamina and strength of the tennis players is quite something. Day after day the matches go on - weather permitting - strawberries are consumed, Pimms are downed, and everyone has their own player they are supporting.
Why not treat yourself and a loved one to a Wimbledon Tour for Two?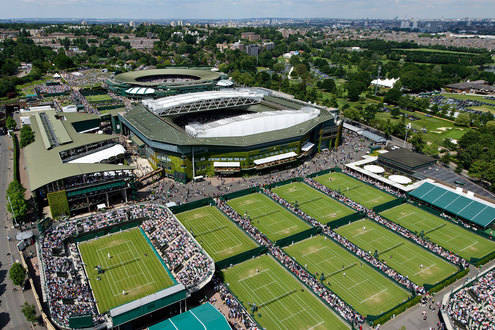 Wimbledon Tour for Two
£50 from Virgin Experience Days
Virgin Experience Days are giving you the chance to tour around the Centre Court as part of a small group, the picnic terraces and Water Gardens with their view of London.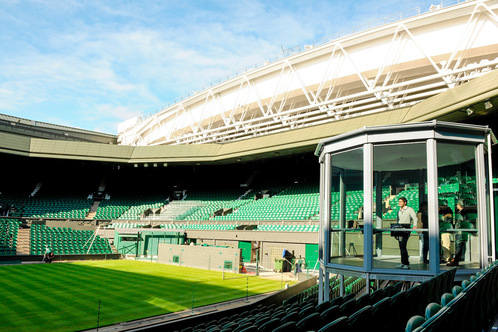 See the Centre Court, which has seen amazing battles between Wimbledon finalists
And the great thing about tours like this is that you can go to areas that are usually out-of-bounds to the public, including the Press Interview Room and the Millennium Building.
Plus you can explore the hsitory of the sport in the Wimbledon Lawn Tennis Musum which hosts an array of tennis memorabilia, a 200 degree cinema and special effects which create a "ghost" of John McEnroe.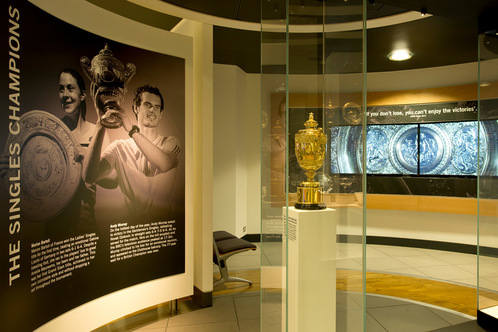 Visit the Wimbledon Lawn Tennis Museum
It's not for anyone who has mobility problems as there's quite a lot of walking and the minimum age for this experience is 16.