Soft toys from the Natural History Museum
Posted on
If you love soft toys, then take a look at the Natural History Museum's shop.
They have what I think is in incredibly extensive range of soft toys with everything from an orangutan to blue whale, a slow loris to a polar bear, and a range of snakes. There's even a dodo!
So why haven't I shown pictures of them all? There are too many, that's why! Chimpanzees, mountain gorillas, sloths, bottlenose dolphins, brown bears, white tigers, lions, fennec foxes, red squirrels, owls, meerkats, giant pandas, flamingos, snow leopards, Arctic grey wolves, toucans, anteaters, gibbons, lemurs, reindeers, geckos, hammerhead sharks, humpback whales, blue whales, giant squid, elephants, green sea turtles, tamarins, harp seals, Emperor penguins, red foxes, fallow deer, hedgehogs, iguanas, bunnies and a range of birds - they are all there to choose from and good luck doing so, I want them all!!!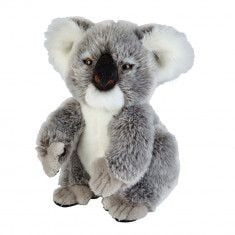 This Koala Soft Toy is available from the Natural History Museum
They also have soft toys of different sizes (and consequently something for different budgets) and this is a great way to get young children aged 3+ developing a bond for the natural world and all those species who share it with us.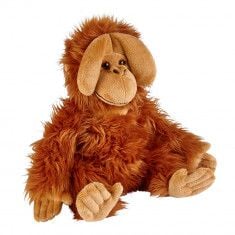 Swing over to the Natural History Museum
for more info on this Orangutan Soft Toy


A number of the soft toys are on special offer, too.
But never mind the kids – these soft toys could be a great way to add a touch of character in a room and raise a smile every time you walk into the room.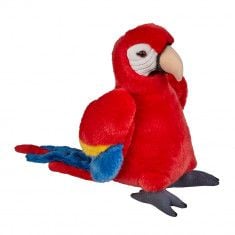 Scarlet Macaw Soft Toy from the Natural History Museum

View the full range of soft toys from the Natural History Museum