Encourage butterflies and bees to your garden with Bowles Mauve plants
Posted on
Encourage bees and butterflies to your garden with these Bowles Mauve plants - they flower from February to June and will add a tremendous dash of colour to a garden.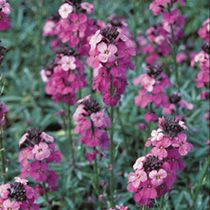 Best of all, they encourage bees and butterflies - so they are really crucial to helping the natural world and doing your bit for biodiversity.
So supplier of flower and vegetable seeds and plants Suttons have a special offer on the Bowles Mauve. Buy 3 of these potted plants and you can save yourself a whopping 33% - you can have them for £12! (Or you can buy one for £5.99 so you can see what a good bargain the offer is.)
If you don't need 3 plants, you could always give a couple to friends as a gift for their gardens.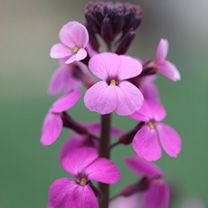 We've got Bowles Mauve (but put them in the ground on a border) and it's wonderful to see the bees buzzing round them and the butterflies fluttering around them.