TravelZoo has great offers for garden lovers for some wonderful days out!
Posted on
I've recently discovered the website TravelZoo, and wow, what an amaizng site!
They are a travel, entertainment and local deals provider so if you're looking for a deal for a holiday, or a day out,or something to do, they are a good place to start. They have deals all over the country and as a garden lover, I was very excited to find that they have quite a range of offers for gardens to visit and in many cases, that includes homes as well!
For instance, today I was digging around and unearthing some great offers for gardens, and some will be known to you perhaps such as Hatfield House in Hertfordshire whilst others may not be known to you.
The deals for visiting gardens fall under the section for Things to do which itself has deals for Spas, Restaurants, Getaways and Entertainment and Activities. Look under the Entertainment and Activities section and that's where you'll find all the deals on entry to gardens.
I find that the site is very well laid out, and each deal seems to be explained very well.
The most popular deal at the time of writing covering the gardens bit was actually Entry for 2 to the Country Estate and Gardens, Hatfield House: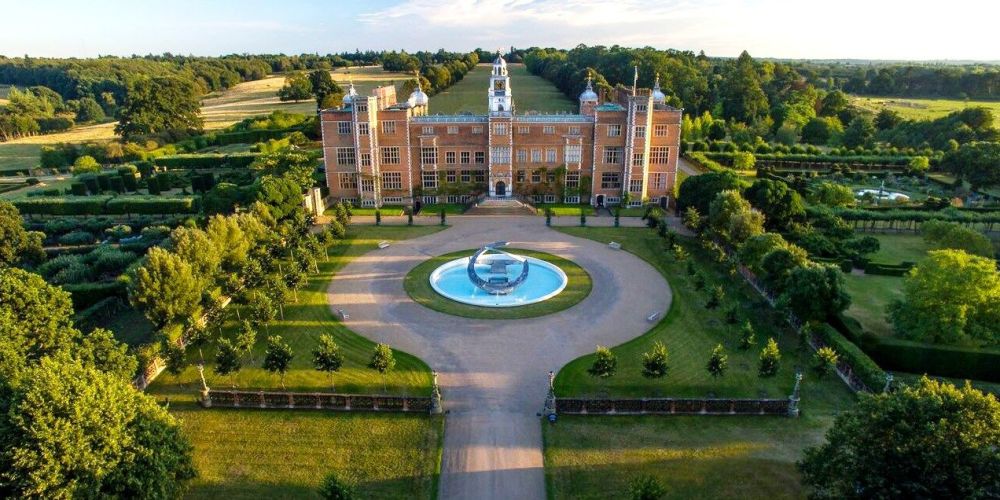 - £22.00 - that's 42% less than usual!!

Castle Howard has featured in a number of films and television shows, including the 1981 and 2008 adaptations of "Brideshead Revisited" and "Victoria" (2016)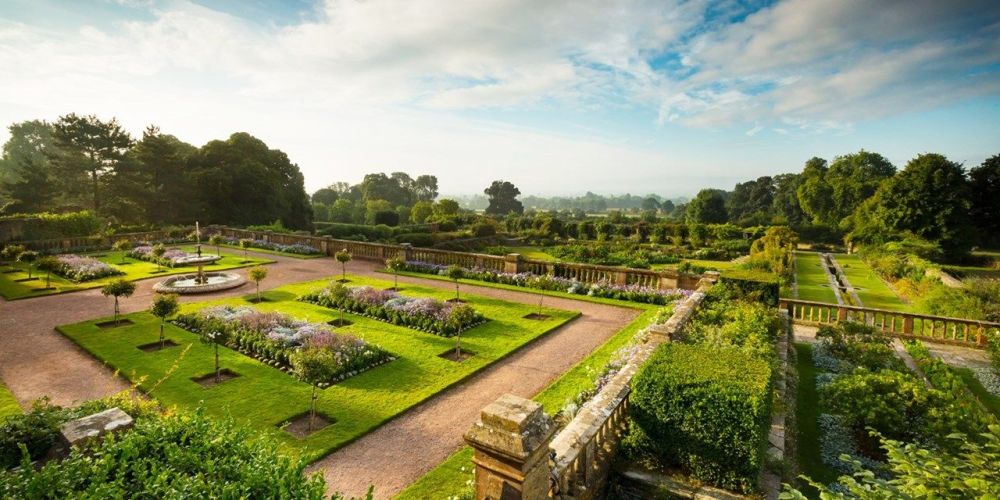 nr Taunton - JUST
£12.00 - saving 41% on the normal cost
So you can see there are some great savings to be enjoyed, and great days out to be enjoyed too! There are a lot more gardens with offers on so do dig your way over to Travelzoo and see what you think!
There's nothing like strolling around a garden with a family member or friend and just drinking in the glorious sights, or exploring a house and imagining what it would be like to live there!