RHS Hampton Court Flower Show is on the way... early July 2019...
Posted on
If you're looking for a gift for a garden lover, what about giving them tickets to an RHS Flower Show?
These are a wonderful day out – a chance to be inspired by other people's efforts, to pick up new tips and ideas for your own garden, to enjoy beautiful gardens full of colours, to shop to your heart's content for garden goodies and everything garden related and perhaps to enjoy a glass of something or a cup of tea while you consider what you've seen.
RHS Hampton Court Flower Show from 2 to 7 July 2019 is always a fantastic day out. I treated my parents to tickets as a gift and we had the most gorgeous time.
Garden shows give a GREAT day out!
Of course we shopped 'til we dropped, in between admiring all the colour, breathing in the scents, listening to other people's thoughts on their garden, picking the brains of people who know a heck of a lot more than we do, drifting in and out of tents absolutely packed with stands, and loving the feel of being able to just stroll leisurely around the show surrounded by beauty and gardening enthusiasts. There's nothing like a garden for health and wellbeing!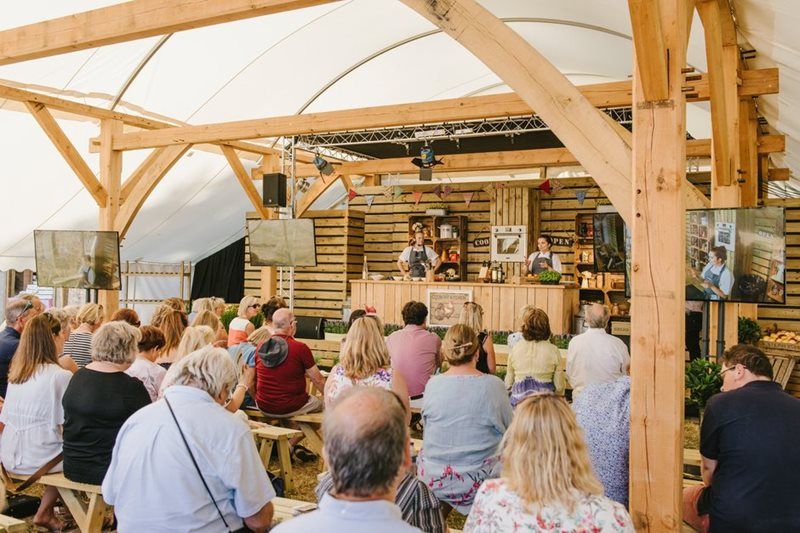 There's the Dig-in Cookery Theatre
Nor do you need to be a Monty Don to enjoy this day out – but if you go keen to learn and keep your eyes and ears open and ask questions, you can get a lot from it.
The Festival of Roses will delight any rose lover - just stunning!


RHS Hampton Court has a Festival of Roses, a garden designed by HRH The Duchess of Cambridge (with two architects), a Dig-in Cookery Theatre, live music, a new gardens called Global Impact Gardens with an eco-message, the BBC Springwatch Garden encouraging neighbours to work together for the good of wildlife and the world around us…where do I go from here?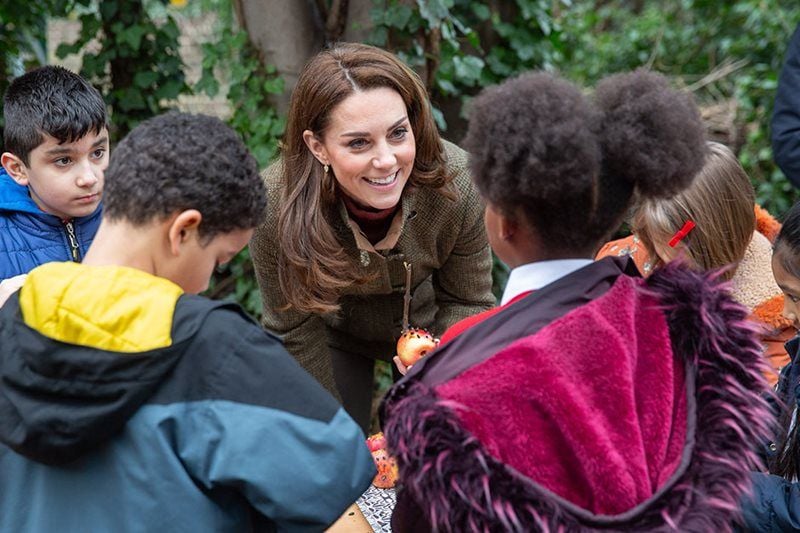 HRH The Duchess of Cambridge has designed a garden, working with two architects



There's TONS more to see – you'll be spoilt for choice – so if you're able to get to the show, do visit and have a fab day out!

So visit the RHS Flower Show website and find out more about the shows they run – they aren't just about Chelsea and Hampton Court – there are lots more around the country to delight and entertain and give you a great day out!

PS Members get discounted tickets on some shows – why not give a gift membership to the RHS!

All photos ©RHS