Buy one, get one half price at the CalendarClub.co.uk
Posted on
The CalendarClub.co.uk have just launched their 2020 range and to celebrate and kick it off, you can Buy 1 Get 1 Half Price on any product (the cheapest item is reduced).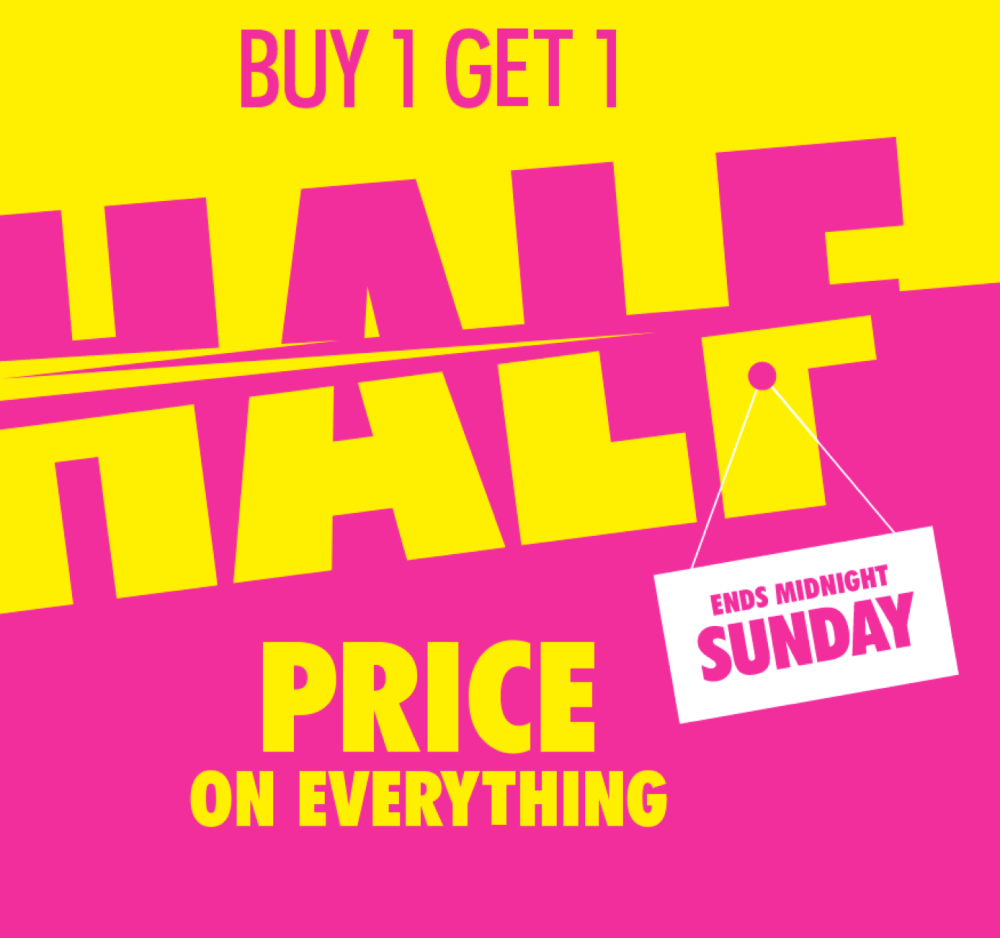 The CalendarClub.co.uk is an absolutely enormous calendar store. They have over 5,000 products, ranging from calendar and planners to diaries and advent calendars – and they make it very easy to find the sort of gift you're looking for with their Search and Browse facilities. And you can refine the search categories, so that you're more likely to get something that suits your needs.
Amongst the popular categories this week are Film and TV, Family Favourites and Fitness and Health.
Whatever your loved one's interest, you should find something to suit them at the CalendarClub.co.uk.
Covering everything from Animals, including Dogs, to Sport, Photography, Gardens, Travel and Family, plus characters you'll know and love such as Winnie the Pooh, Dr Seuss, Poldark, Games of Thrones, and more, there's plenty to choose from.
They have wall calendars, desk calendars, family planners and note books, plus gift items such as mugs, socks, prints and posters, puzzles and activity sets.
For the buy one get one half price offer, you don't need a voucher code – the discount is automatically applied in the basket. This offer starts on Thursday 12 September 2019 at 12pm, and it finishes on Sunday 15th September 2019 at 23:59pm.
Visit the CalendarClub.co.uk here and make the most of their special offer!