20% off orders over £15 at the CalendarClub.co.uk
Posted on
It's that time of year when you wonder where on earth the year is going, and thoughts start to drift towards the next one.
The nights are drawing in, Christmas is getting closer (is it really only just over 2 months before Christmas Day?) and 2020 is approaching with great speed.
The CalendarClub.co.uk have everything you need to make the most of the new year – calendars, planners, diaries, gifts and more, and they cover an incredible range of genres and interests.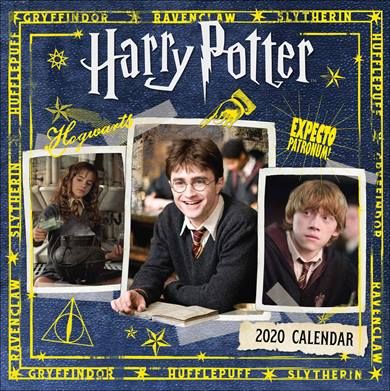 Family organisation is trending at the moment, with lots of people getting ready for the new year. I love the Judith Glover calendars and planners – they are so pretty to look at and fun, too!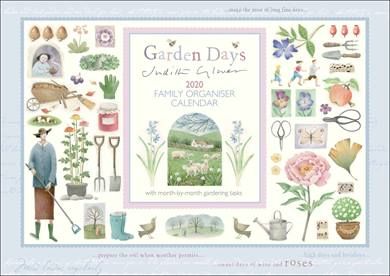 This is the Judith Glover, Garden Days A4 Family Planner 2020.
It includes weekly gardening tips, as well as a space for special notes.


The calendars are different sizes – wall calendars, desk calendars, slim calendars and more. And there's a variety of planners and diaries, and gifts too!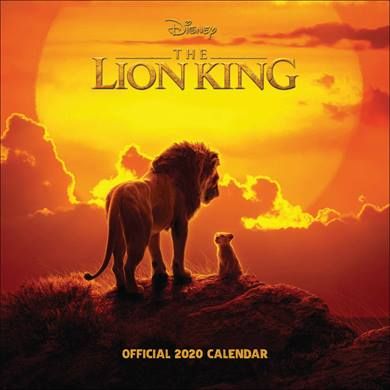 This is the Disney, The Lion King Official Calendar 2020
The great news is that they have a special offer on at the moment – 20% off orders over £15!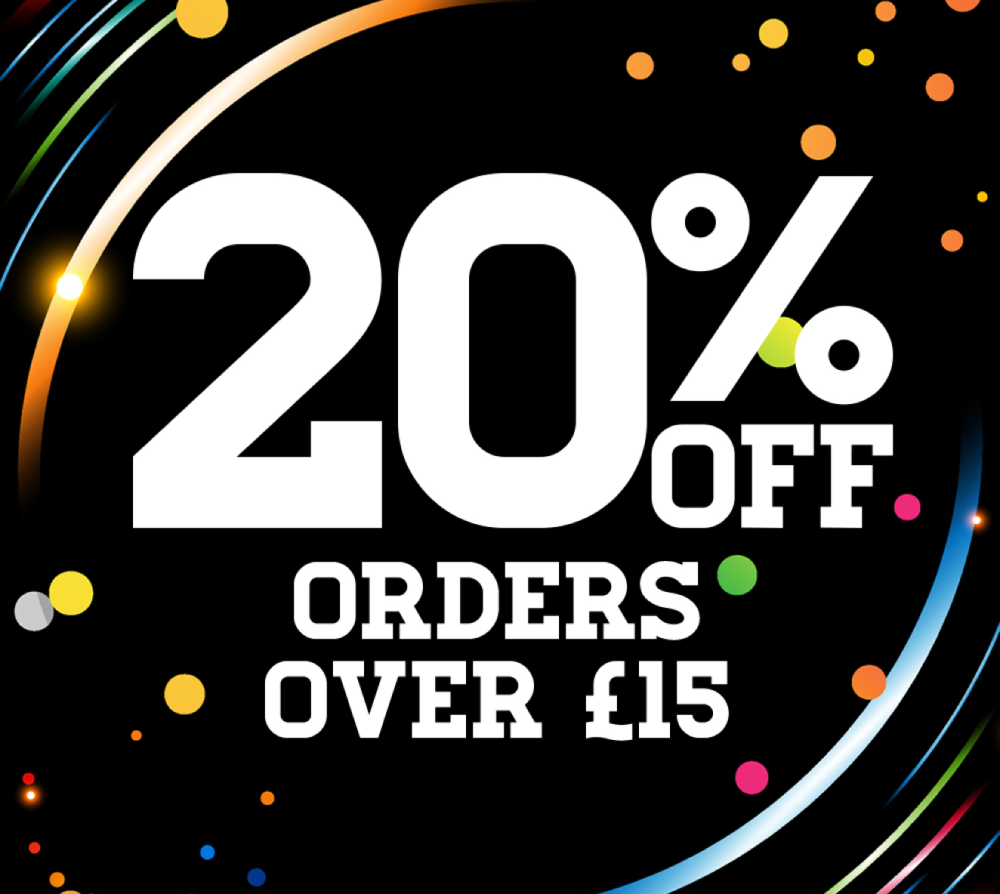 This offer starts at 12pm on 3rd October, and it runs until 6th October 2019 at 23:59. The promotion runs alongside the free delivery if you spend over £10 offer, but you can't use it with any other promotion or voucher code.
The 20% off is applied automatically so you don't need a voucher code