50% off a Tiger Encounter at Dartmoor Zoo in Devon
Posted on
Here's a gift for anyone who is a big cat lover and it's on special offer!

Come face to face with a Siberian Amur Tiger in Devon!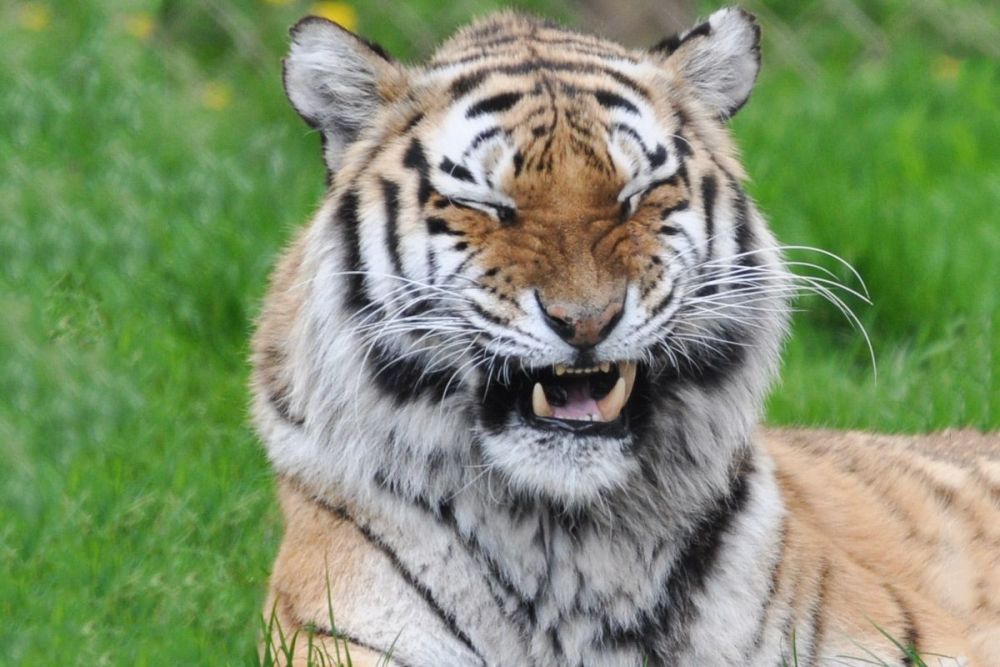 2 for 1 Tiger Encounter at Dartmoor Zoo in Devon
Was £298, now just £149!

This amazing offer is from Virgin Experience Days
Have refreshments before your short tour of the park commences - you'll be guided round by a friendly member of the park team. And go behind the scenes of one of the tiger enclosures, and come face to face with a Siberian Amur Tiger.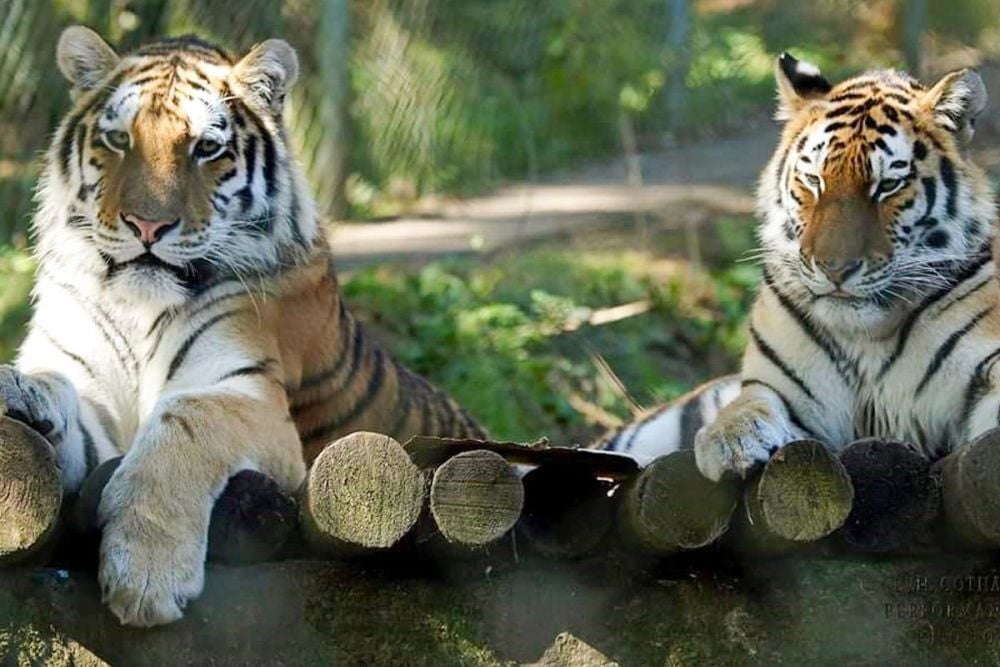 This is an amazing chance to find out more about tigers - and to take photos! It's important to follow your guide's instructions all the time - tigers are one of the most feared predators on the planet. Then tuck into lunch in the Jaguar Restaurant together.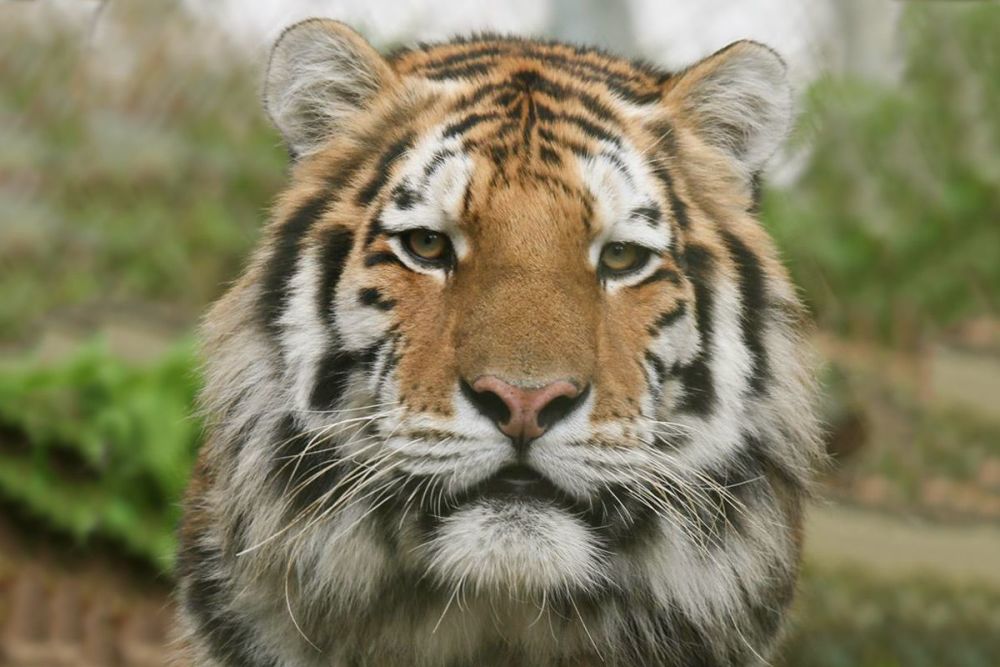 Virgin Experience Days says that participant guidelines are (and I quote)
Minimum age: 8 (under 16s need to be accompanied by an adult, at no extra cost, please note lunch will not be included for the accompanying adult) Proof of age may be required
The experience is not recommended for anyone who is pregnant, has a high blood pressure, or is of a nervous disposition
The experience content, equipment used and restrictions may vary
Please note:
Your voucher is valid for

6 months

from the date of issue.

Please note you must have booked and taken your experience before the expiry date

The experience is usually run every other day at 11.00 starting with the Tiger Encounter followed by lunch. Times may vary so be sure to confirm well before your visit.
We recommend you book at least three months in advance to ensure that dates are available. All bookings are subject to availability.
Please allow 2 hours for the whole experience. The time spent with the tigers will be approximately 30 minutes

So if you can't get to Devon, but you can get to Bedfordshire and Woburn Safari Park, why not have an Up-Close Tiger Encounter for Two for £159?

Head off the beaten track in a 4x4 as a ranger takes you to see the world's largest species of cat. Spend 30 minutes in the park' tiger section - you'll get as close as is safe to one of the four Amur tigers. Again, this is a very good opportunity to find out more about tigers.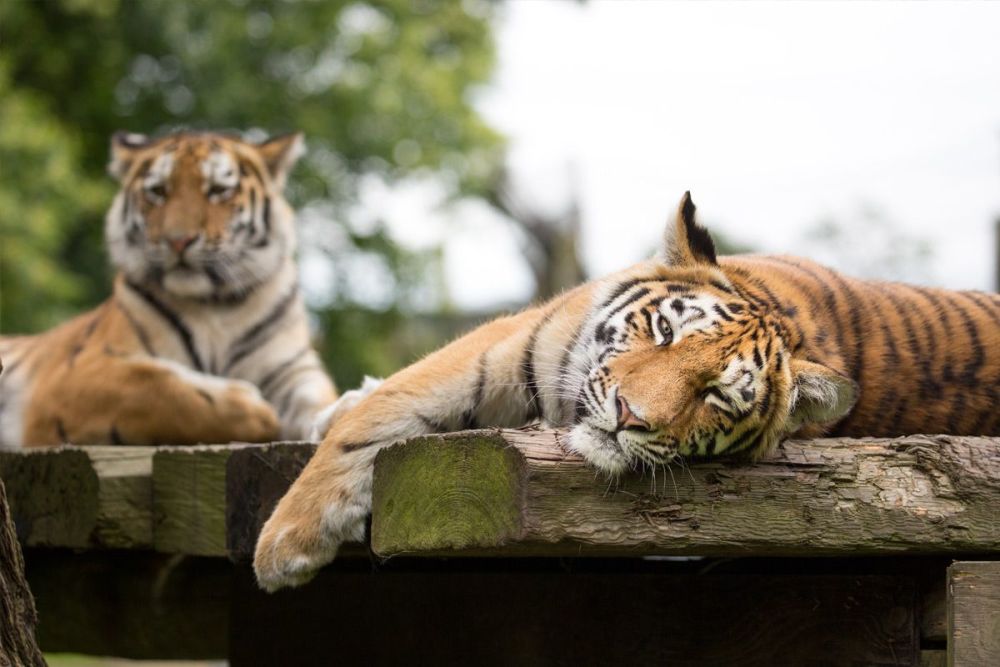 Up-Close Tiger Encounter for Two at Woburn Safari Park in Bedfordshire
£159.00 from Virgin Experience Days