Terrarium Workshops - 15% off through Red Letter Days
Posted on
A terrarium is usually a glass container containing soil and plants, and you can open it to access the plants inside.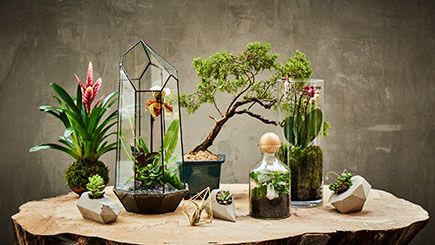 Terrariums are a great way to bring nature indoors. And you can do Terrarium workshops to find out how to create them.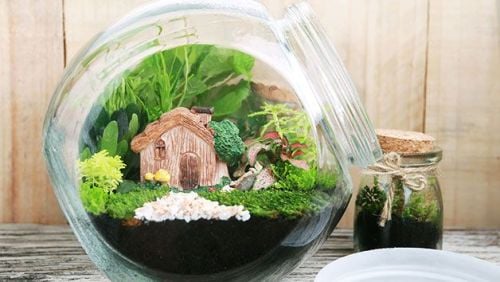 It's a great way to have a go at being creative – and there are workshops for children and adults available through Red Letter Days.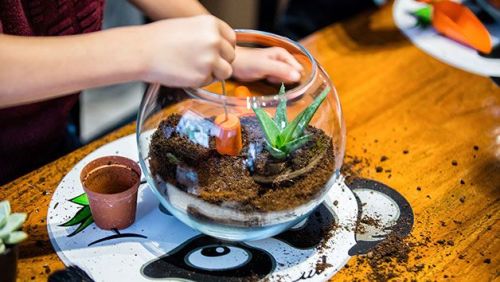 What's more, you can enjoy 15% off workshops through Red Letter Days if you use the code RAHWSEPT15. This code runs side wide and it's valid until and including 8th October 2019.