RSPB Birdsong Clock for bird and nature lovers
Posted on
Here's a gift with a tweet and a chirp, so to speak!
It's the RSPB Birdsong Clock!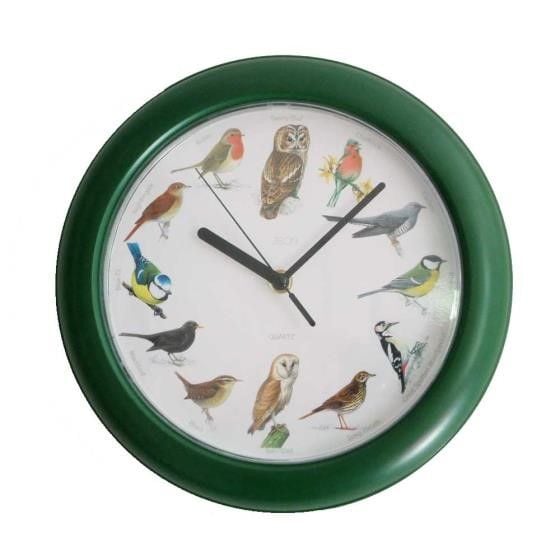 The RSPB Birdsong Clock now has authentic birdsongs, and every hour is marked with an image of a bird, illustrated by Mike Langham, the famous wildlife artist Mike Langham. The blackbird, great spotted woodpecker, robin, song thrush, wren, tits, finches and owls feature, making this a lovely gift.
The sounds start at 6am, and stop at 9pm. And the clock needs 3 AA batteries, which arent included.
The clock is £19.99.