For budding scientists, from the Natural History Museum
Posted on
If you're looking for a gift for a child who loves science, nature and exploring and discovering, then take a look at the Natural History Museum.
They have a wide range of books for children covering nature, animals and science - but they also have gifts which enable kids to become budding scientists!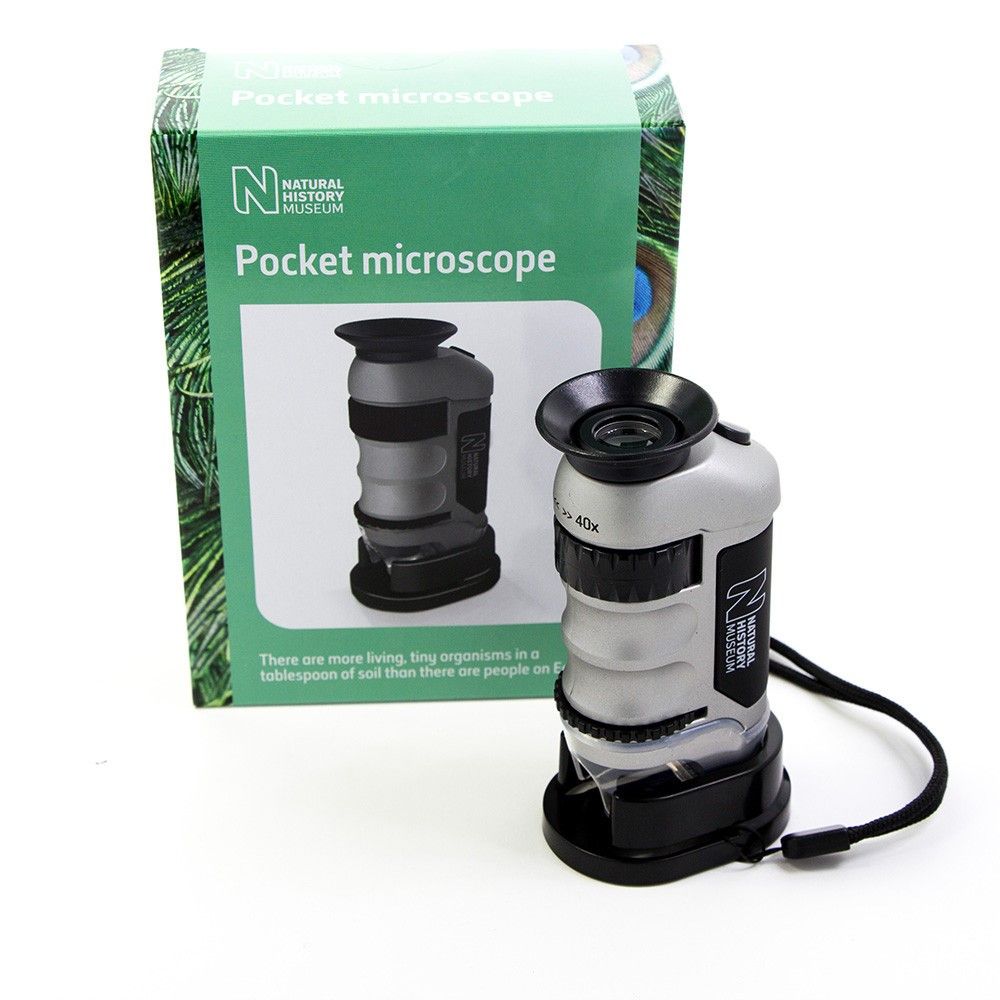 Pocket microscope - £12.00

With up to 40x magnification, these include 2 specimen slides lense cleaning cloth and full instructions. They are small but powerful.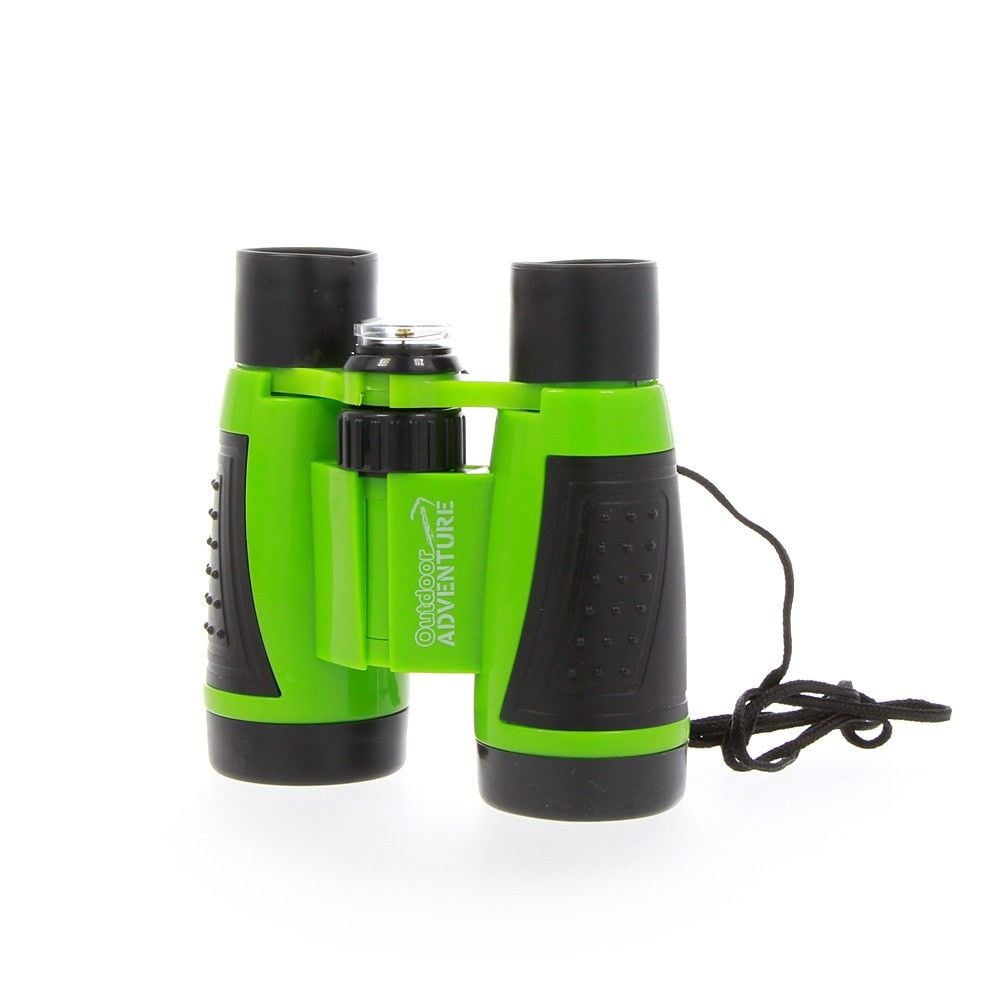 Outdoor adventure binoculars
£12.00
With 4x30 magnification, these binoculars offer a field view of 135m at 1,000m. They have a lanyard, hands can be kept free during observation. And there's a built in compass.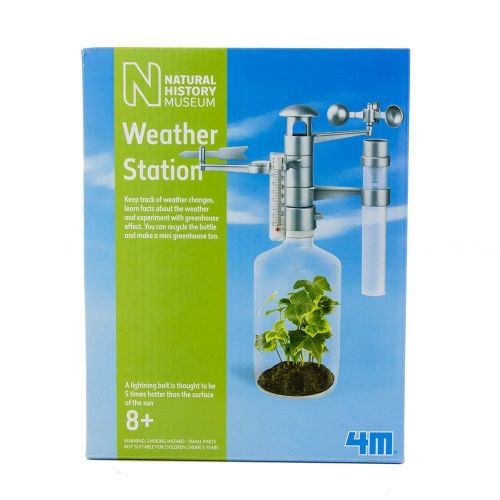 Museum weather station science kit
£15.00

Give them the chance to build their own weather station and watch how a plant grows in different weather conditions. They can keep track of weather changes, learn about the weather - and experiment with the greenhouse effect!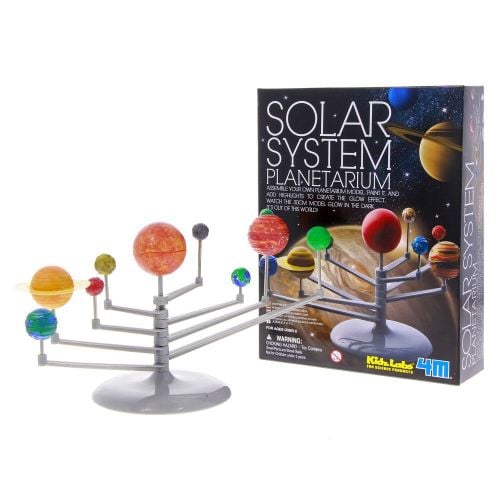 Make your own solar system!
£15.00
This is an educational kit for space enthusiasts of any age. You snap the spheres together, paint your planets with glow in the dark paint and then watch them orbit the Sun.