For little animal lovers, clothing from the Natural History Museum and M&S
Posted on
M&S have collaborated with the Natural History Museum to bring you the most delightful range of children's clothing!
The Museum aims to bring people and nature closer together and in their online store, they have some wonderful new outfits for kids which are great fun, and bright, and colourful.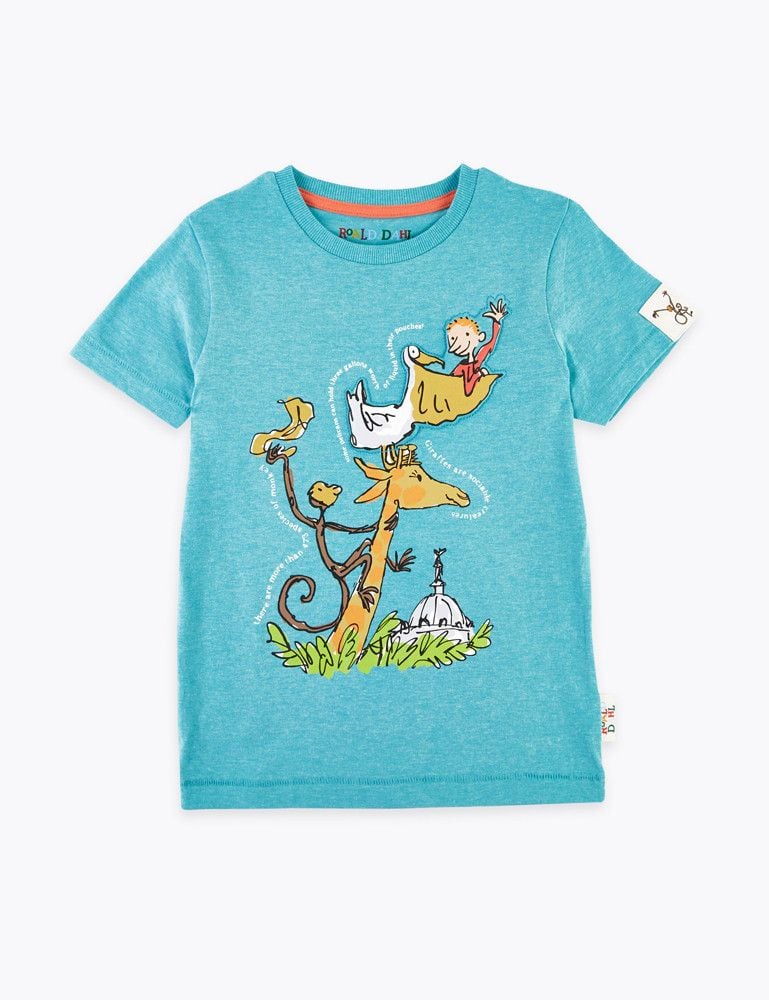 They feature some of the incredible creatures featured in Roald Dahl's best loved work – and each piece has facts right from the scientists' mouths at the Natural History Museum!
There are kids' pyjama sets, dresses, t-shirts and sweatshirts, starting at £9.00.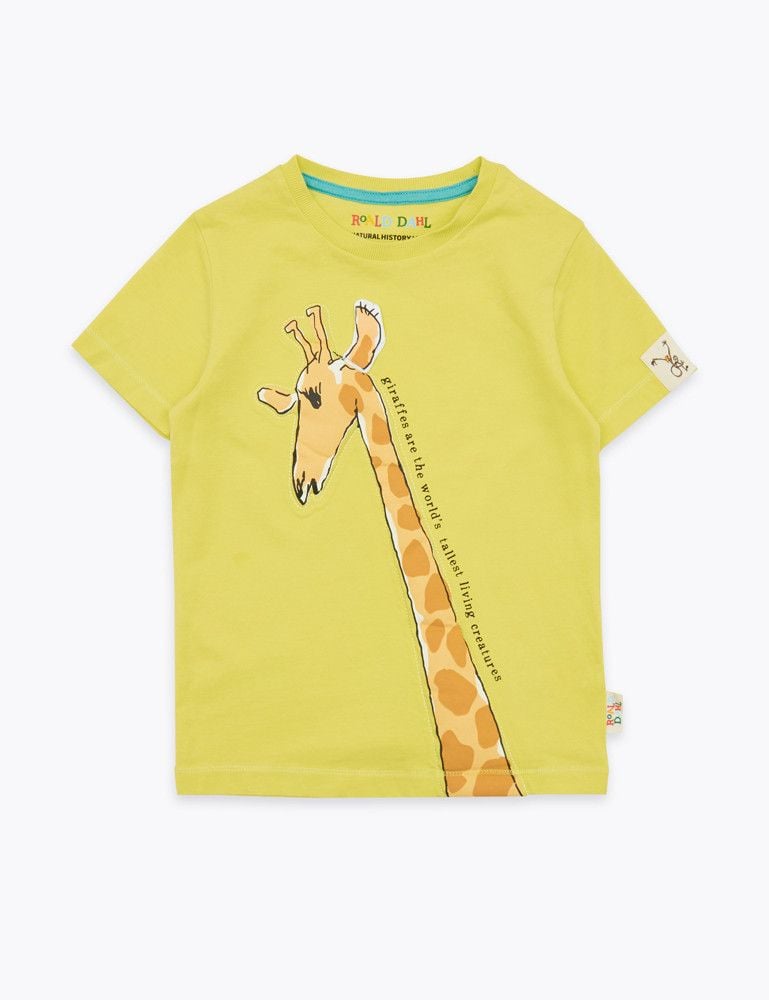 These could make great gifts for the little animal lover in your life!