Emma Bridgewater - 2 for £30 sale on all half pint mugs!
Posted on
Those fabulous people at Emma Bridgewater have a great sale on at the moment on their half pint mugs - you can get 2 half pint mugs for £30!
You could fill this Love is Love mug with chocolate goodies in time for Easter (dare I mention it!) or use it to put garden flowers in; my mother has done this with a half pint mug I gave her, and it looks really pretty sitting on her sideboard.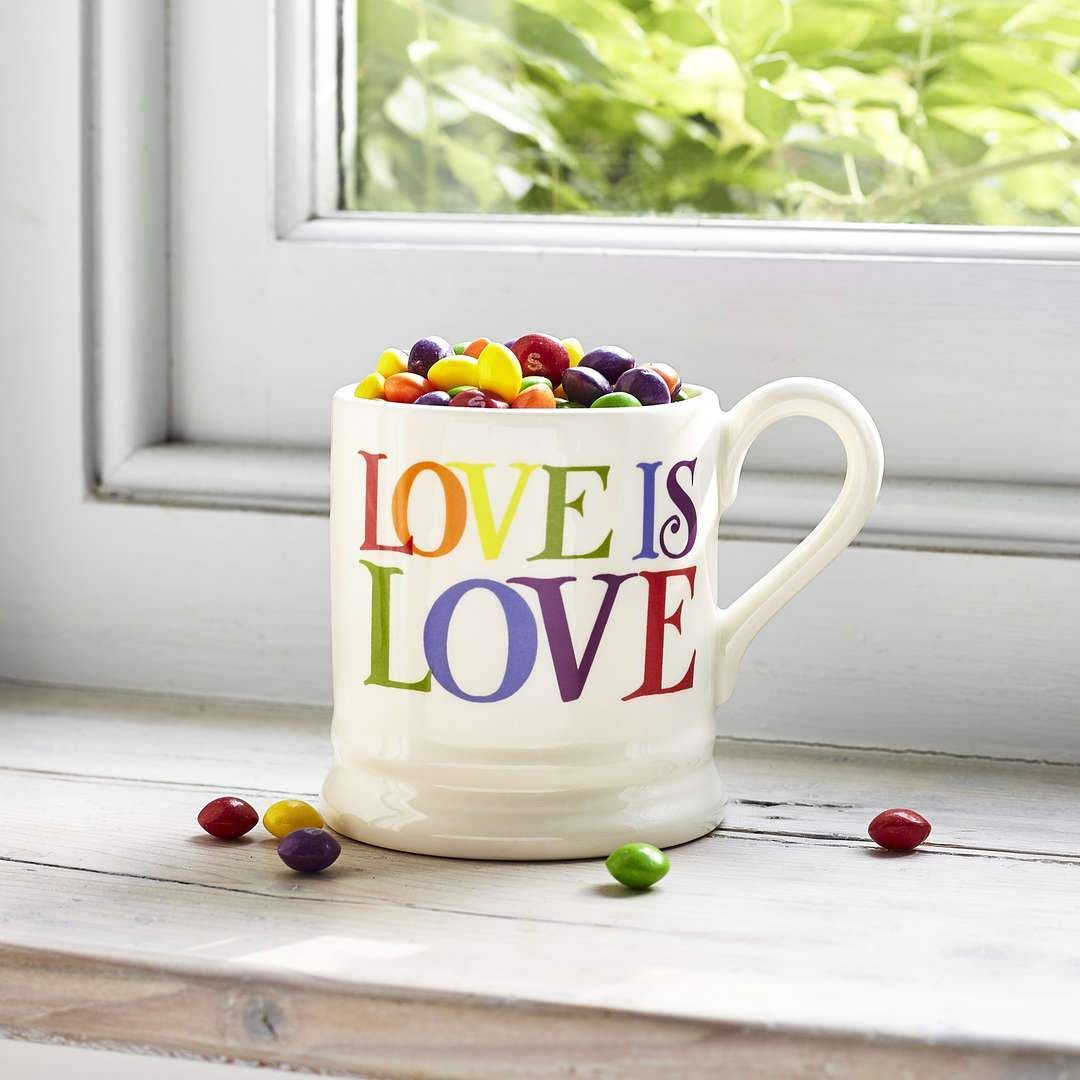 Just in time for Mother's Day (on the 22 March 2020 in the UK) there are some lovely mugs for Mums - they can drink their morning coffee or afternoon tea from them and think of you!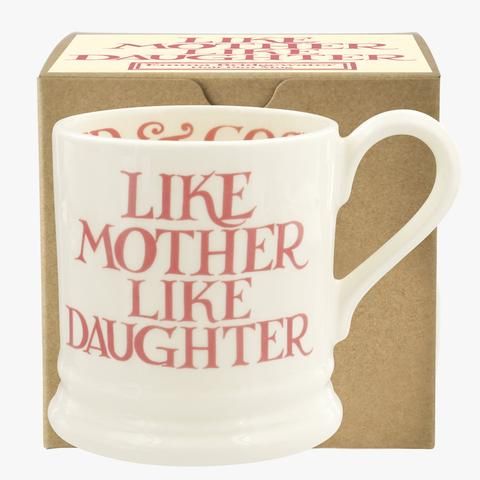 Here's another one: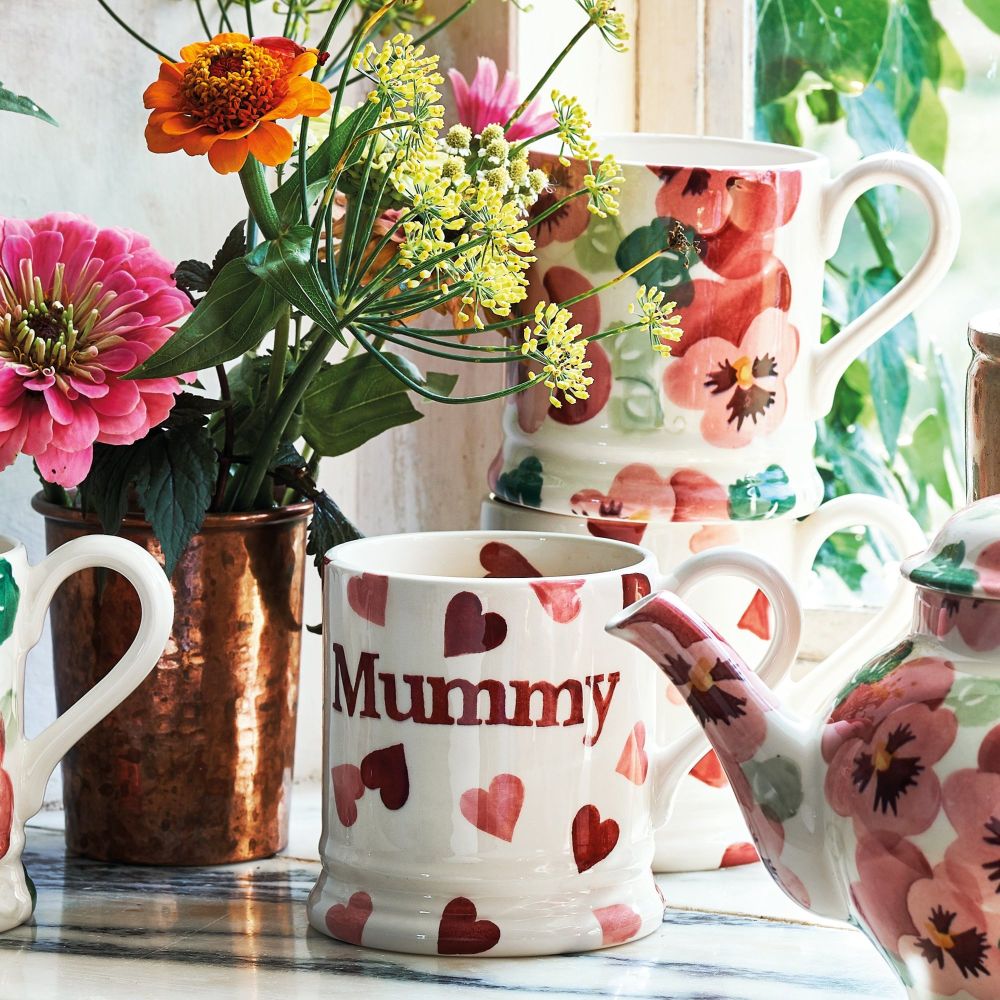 There are also lots of mugs to choose from for anyone who loves flowers and animals, as there's a big range to choose from!
Take adavantage of this sale - it even includes boxed pairs of mugs!
The offoer doesn't include products already subject to a discount; Outlet, seconds & discontinued products; or Personalised and Charity ½ Pint mugs.