Whittards of Chelsea Special Offer - free Greenwich Tea Pot when you spent £60 with Whittards of Chelsea
Posted on
For anyone who loves tea, coffee and hot chocolate, Whittards of Chelsea has an amazing range of drinks to enjoy - perfect for a rainy day, a late evening drink, tea in the garden, a coffee mid-morning during a busy day - they have it all.
And they also have a great range of tableware and equipment for those of you who like to really make your hot drink something of an occasion and give it a special touch. They've also got some beautiful tableware with an Alice in Wonderland theme, with great images on them from the story.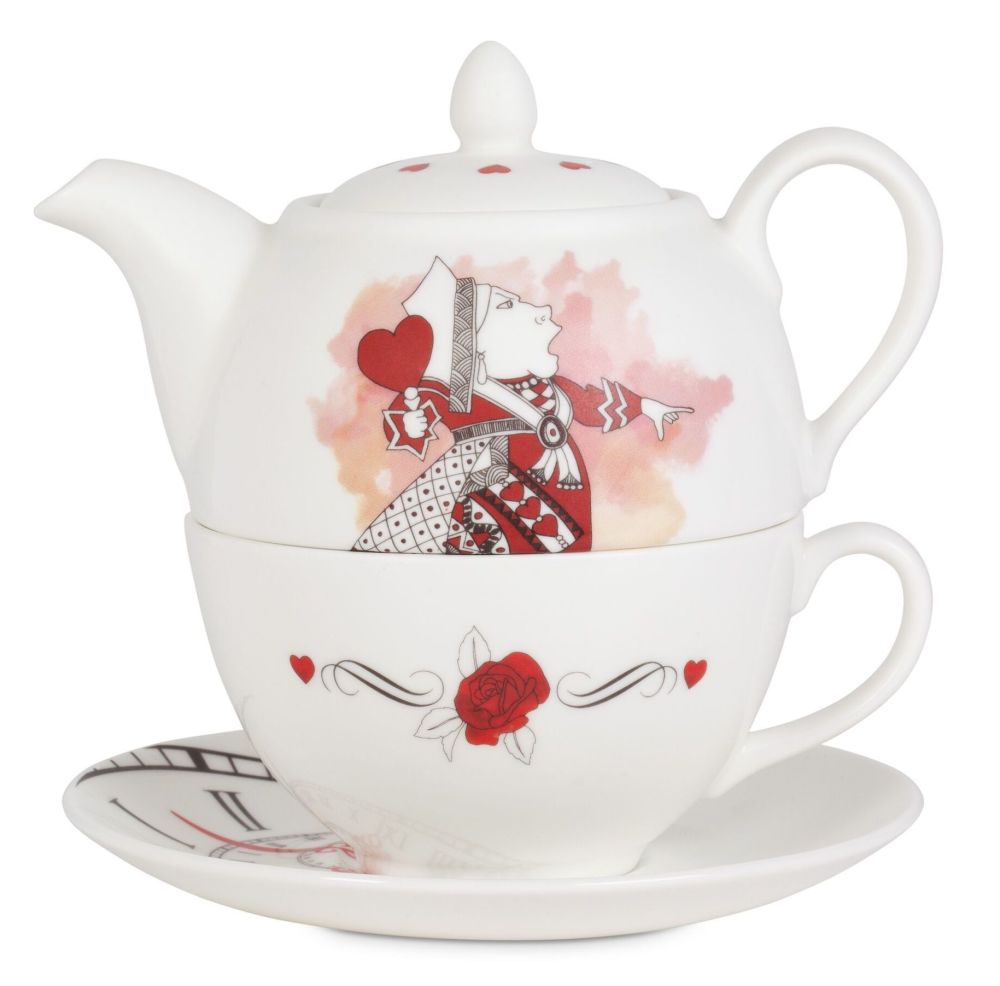 This Limited Edition Queen of Hearts Tea-for-One comes with a teapot, cup and saucer, for £40.00.

They also have gift collections giving you the chance to try different teas, coffees or just tuck into hot chocolate.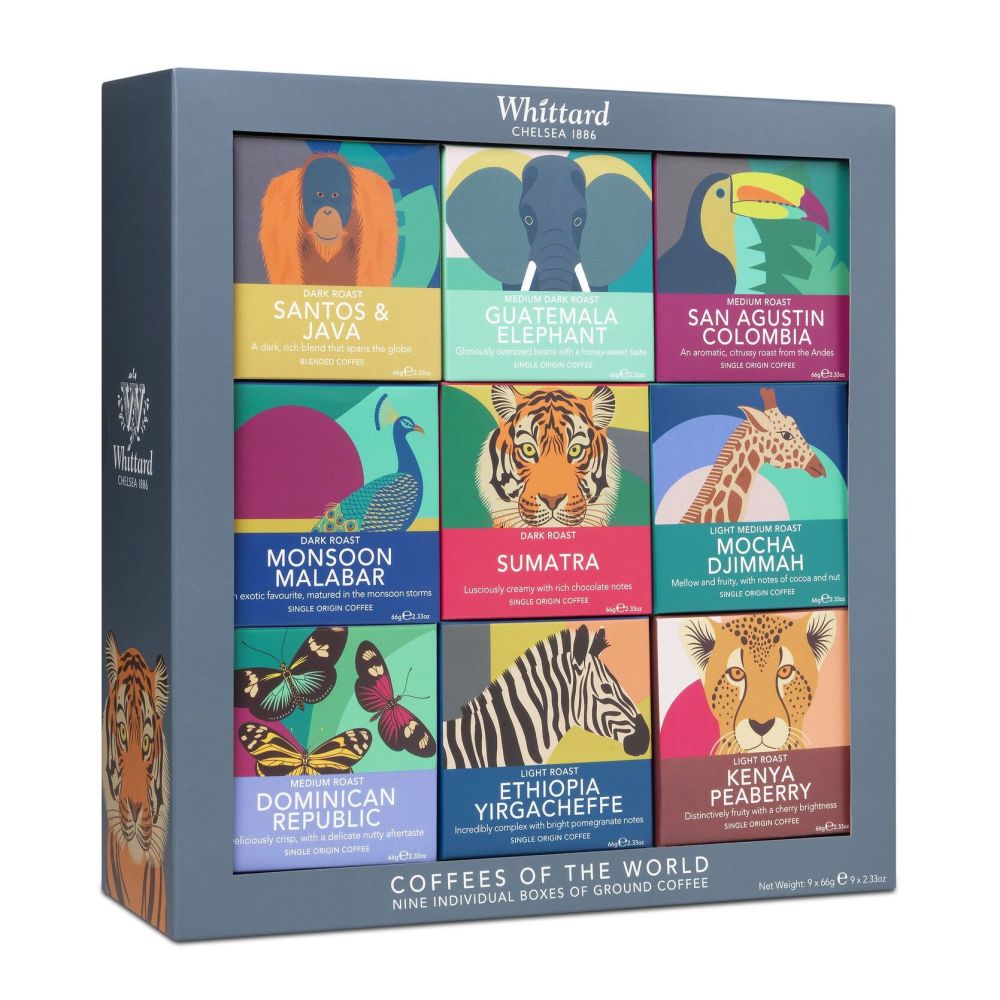 This Coffees of the World Gift Set is £25.00 and it has 9 individual boxes of ground coffee.

And Whittards of Chelsea on at the moment. Spent £60/$70 with them, and you can have a Greenwich Teapot as a free gift!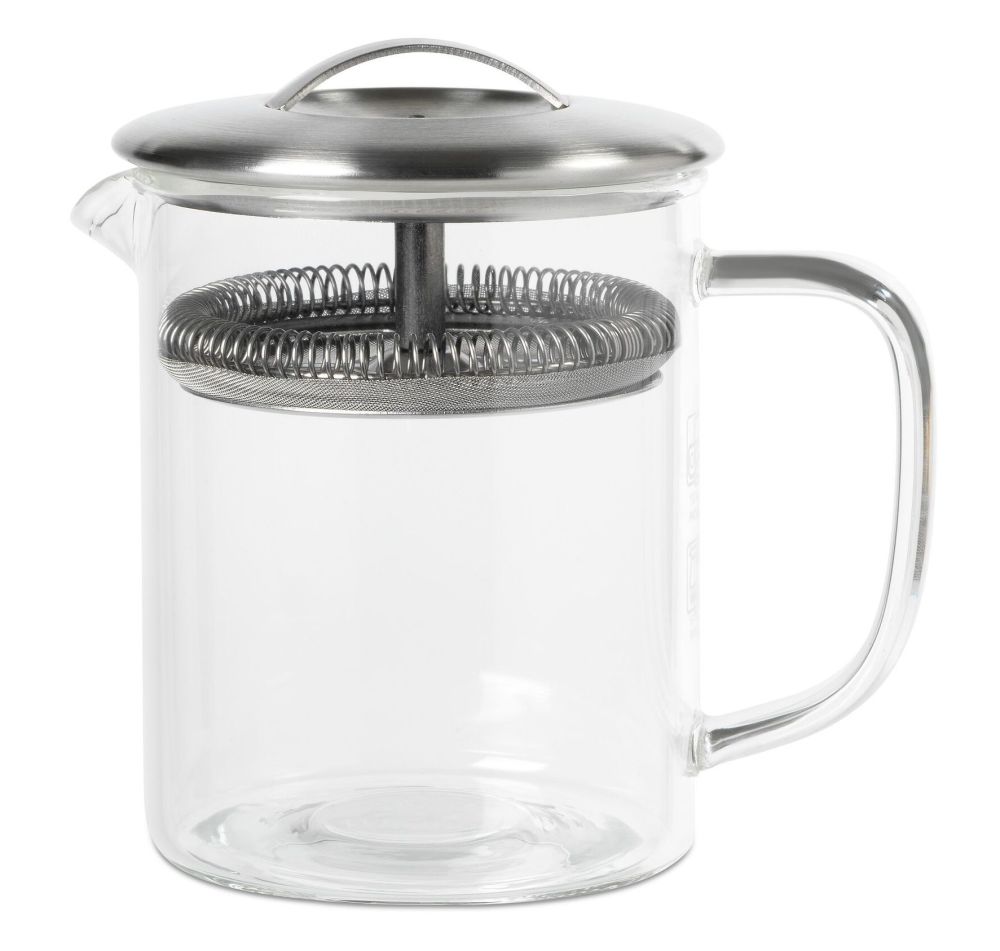 Spent £60/$70 with Whittards of Chelsea and you can have a free Greenwich Tea Pot!
The Greenwich Tea Pot normally costs £22.00 so this is quite an offer. You can't put it in the microwave but it's easy to use - just add your tea leaves, pop the lid on, infuse and pour. Perfecto!
All you need to do to get your free Greenwich Tea Pot is to use the code TEAFORTWO.
Head on over to Whittards of Chelsea now and do some browsing and shopping!