Recycled garden gifts for garden lovers who love recycling from the National Trust for Scotland
Posted on
Did you know that the National Trust for Scotland have a number of garden gifts in their online shop, and they are recycled?
Their are goods there which have been made from recycled plant pots, yoghurt pots, paper packaging and other materials. They've got bird feeders and pots you can give - I think it's a very clever idea!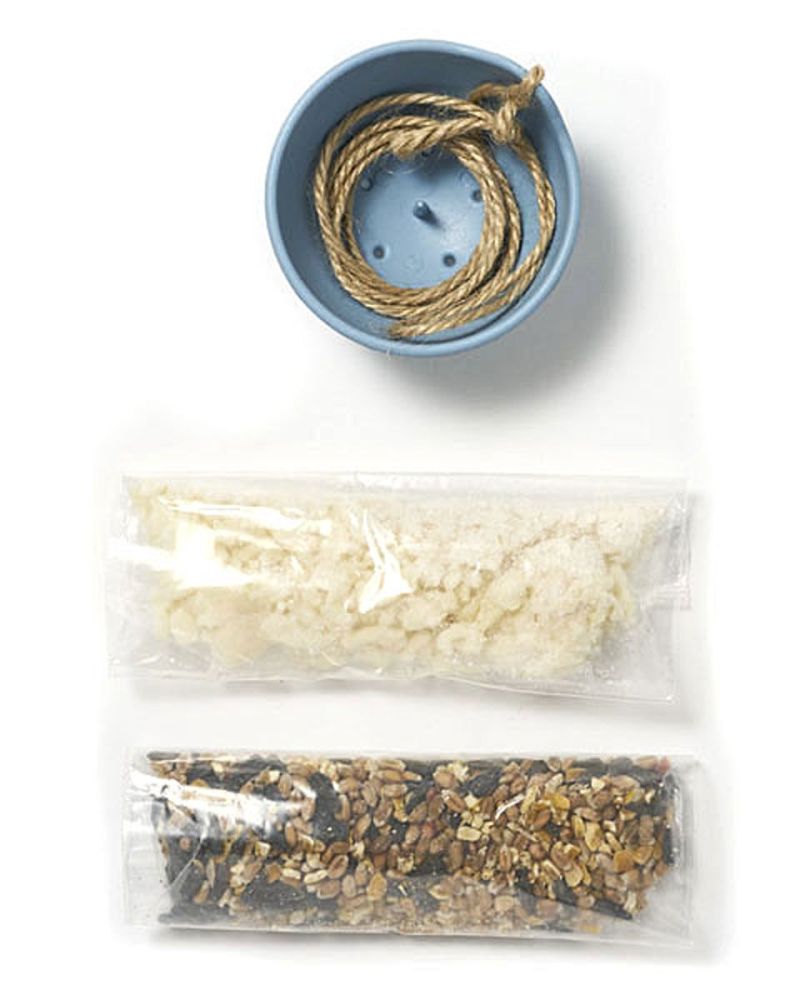 This is a Recycled Bird Cake Kit for £10.00
The kit has a cake mould to hold the cake in place, suet and bird seed to get you started, and a recipe book to help you make your own concoctions for your feathered friends who come to visit.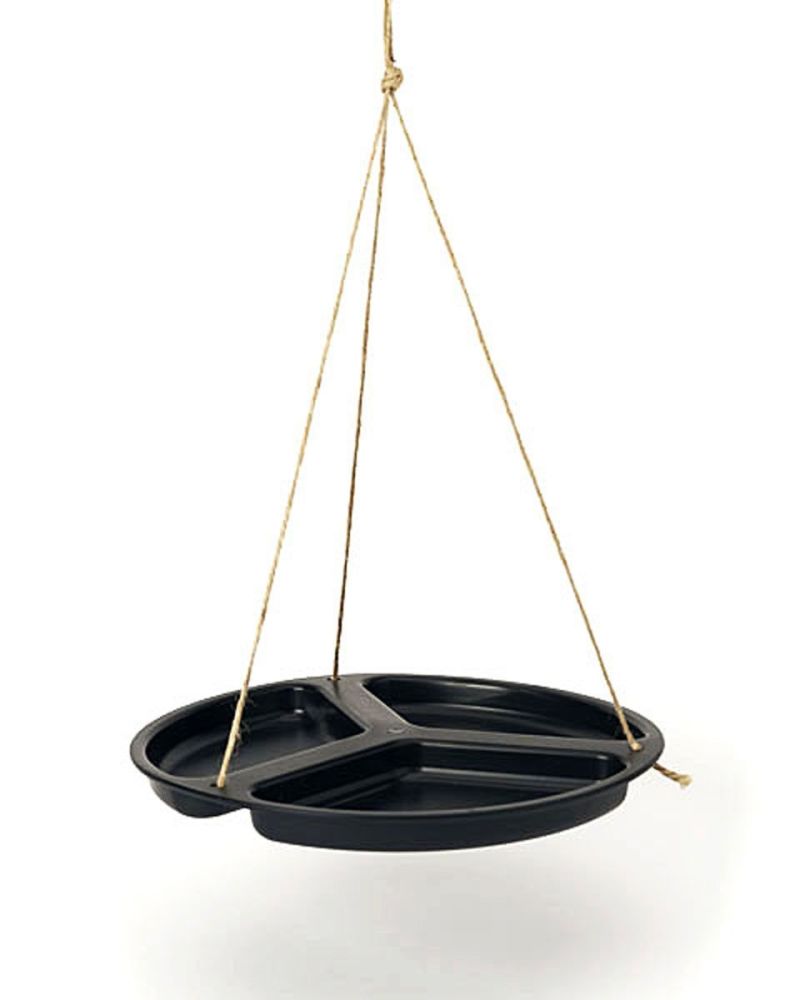 This is a recycled Bird Food Table for £10 and it's made from recycled plant pots!
There's also a chalk board, so you can write up a sort of to do list if you wanted, or things you need to get for the garden etc, plus recycled garden plant labels, which can help you remember what you planted where - it's always a bit of a surprise to me what's come up, because I can never remember. I'm a kind of "plant and pray that something will appear" gardener.
There are also some pots made of recycled materials, here's one: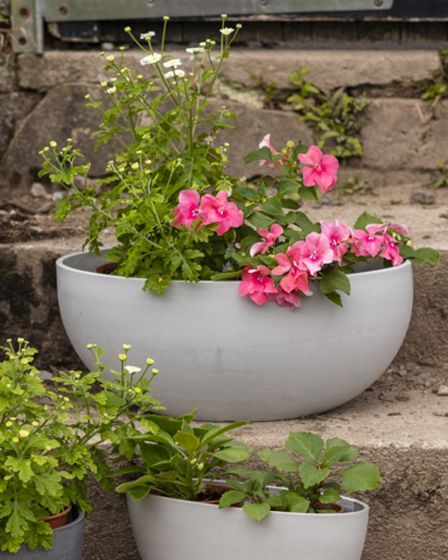 This Large White Oval Recycled Plant Pot is made from recycled materials;
the plant doesn't come with it, but it does look pretty in it!


As well as recycled products the garden, the National Trust for Scotland also has a range of eco gifts with sustainable and recycled items, such as throws, blankets, rugs, tote bags (those are made from recycled plastic bottles), and resuable cups. Click here to see their full range of eco gifts.
Visit the National Trust for Scotland's online shop - help them preserve Scotland's most beautiful places and wildlife with your shopping!