Grow your own! Give them the satisfaction and joy of growing their own vegetables
Posted on
Sutton have got an enormous number of grow your own type of product, with goodies such as tomatoes, chillies, potatoes, onions, garlic, artichoke, courgettes, mushrooms, leeks, aubertines, peppers, cucumbers, asparagus, sweet corn, runner beans, lettuce, broad beans, broccoli, herbs, sweet potatoes, beetroot, squash, cauliflower, kale, swedes, cabbage......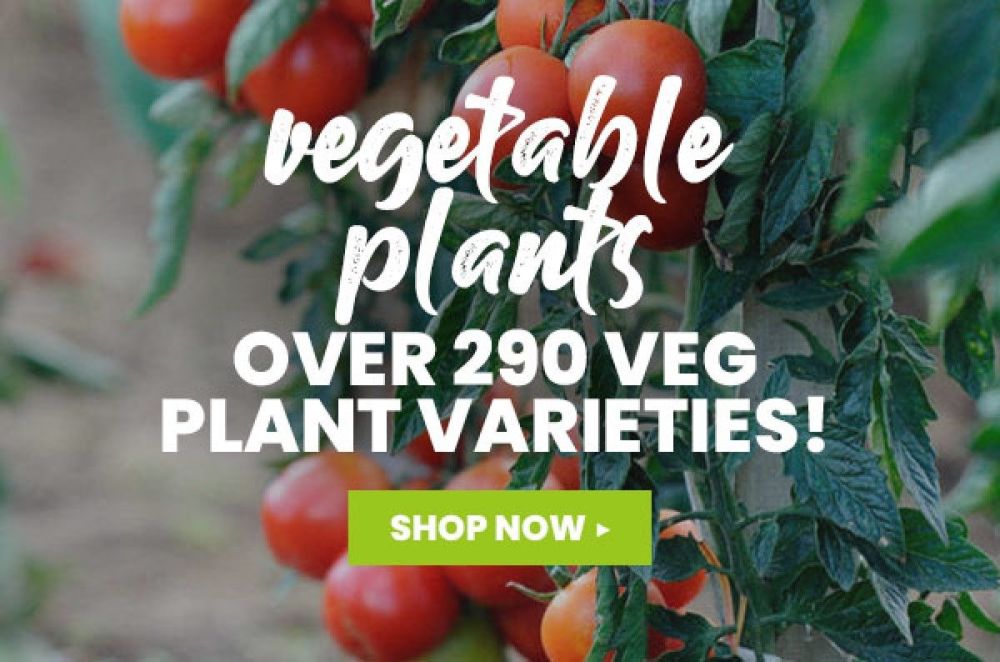 So there's lots to get stuck into - you could always buy a couple of these and give one to a neighbour, and swap produce!
The more we can all grow, the better for the environment. It means that we can eat locally (i.e. our own) and it saves on waste and food miles.