Nostalgia jigsaw puzzles from the RSPCA - help animals as you shop!
Posted on
This Friday 8 May marks the 75th anniversary of VE Day.
During the World War I and II, the RSPCA helped millions of animals serving alongside the British Commonwealth and Allied Forces.
They were trying to reduce animal suffering and to give fast, humane treatment to animals who had to serve in the war – remember, they had no choice.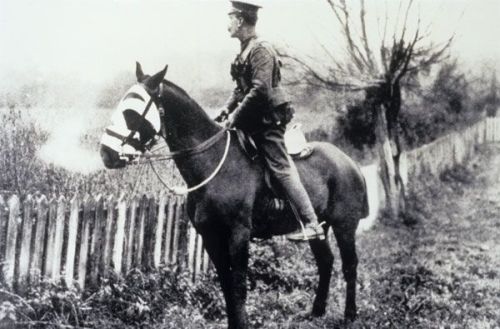 Millions of animals served in war
©RSPCA
Between August 1914 and December 1917, over 1,850,000 horses and mules were treated in veterinary hospitals. 80% of those treated were returned fit for duties.
Camels, bullocks, dogs and carrier pigeons also played a role.
Many inspectors died as they tried to save animals in the wars.
To this end, the RSPCA have a few products for you whilst you are staying at home during lockdown and these unbelievable times we are facing.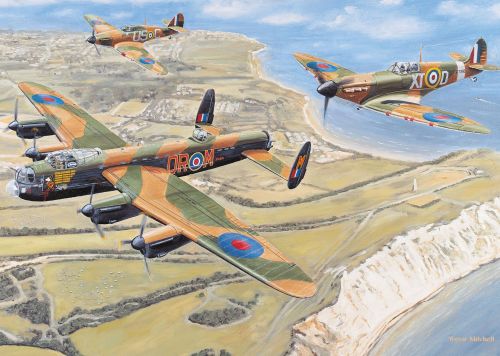 The RSPCA has several nostalgia jigsaws, such as this one - the Battle of Britain

They have more jigsaws than these, featuring feathered friends, cats and dogs, outdoor scenes – check-out their website. Help animals with your buy!
Also the next time you are in London, try to take time to visit the Animals in War Memorial on the edge of Hyde Park. This was created in recognition of the role animals played during the conflicts of the twentieth century. I have visited it, and I thought it was a very moving tribute. On the tribute wall, you will see the words "They had no choice". It says it all.


This VE Day, a heartfelt thank you to all those who served and who are serving today, people and animals, and your families. Bless you all.