Alan Titchmarsh, new series on ITV: Grow your own at home
Posted on
For all you Alan Titchmarsh fans, and/or anyone who wants to grow their own fruit and veg, there's good news!
Starting on Monday 25 May 2020, Alan Titchmarsh is doing a series called Grow Your Own at Home.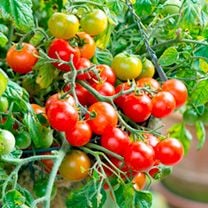 Tomato plants from Suttons - grow your own and tuck in!


He's had many messages from people starting to do this during lockdown and, helped by Mrs Titchmarsh, he's got some tips to help us along.
Plus the Love Your Garden team join in - David Domoney is expanding his own GYO section to provide food for his family all the year through.


And don't despair if you have just a tiny garden or no garden at all - there are tips for you if you need to grow your own indoors!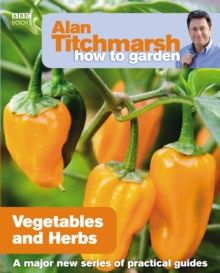 Alan Titchmarsh How to Garden: Vegetables and Herbs - e-book - from Hive.co.uk

Get planting! You don't need a lot of space - I've got a dwarf raspberry bush in a pot, a small peach tree in a pot, a blueberry bush in a pot - plus strawberries in two tiny pots. I've also managed to grow chives, parsley and thyme in a vegetable trug which I treated myself to from Suttons. The chives give an amazing burst of colour.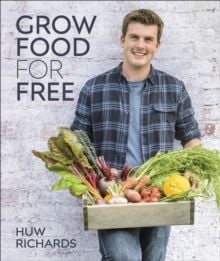 Hive.co.uk has a number of gardening books
which would make great garden gifts!