Adopt an animal from Durrell Wildlife Conservation Trust on the island of Jersey
Posted on
If you've been to the Channel Island of Jersey, or you have a friend or relative who is a big fan of the Durrell series, why not adopt an animal for them from Jersey zoo (the Durrell Wildlife Conservation Trust) as a gift and help with wildlife conservation at the same time?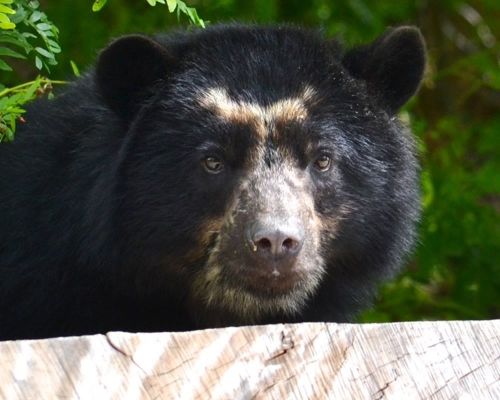 There are a number of animals to choose from - goodness knows how, because even the poison dart frog is absolutely gorgeous.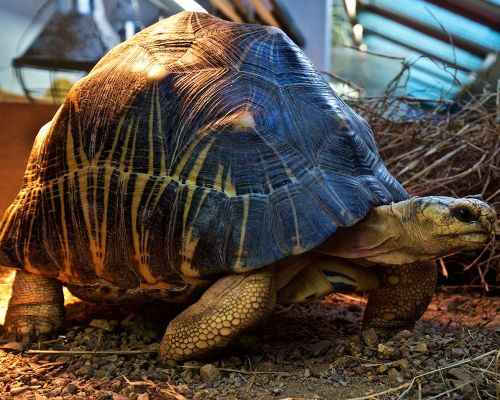 Adopt Astrid, the radiated tortoise
There's an Andean bear, an orangutan, a poision dart frog, a lemur, a gorilla, an otter, a tortoise, a tamarin, a meerkat and a Chilean flamingo!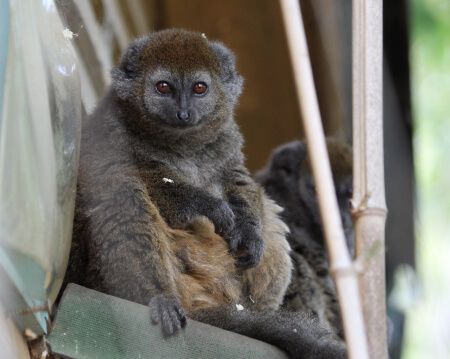 Adopt Miora, the Alaotran gentle lemur
Packages start from £32.00 and you get a lot in an adoption package...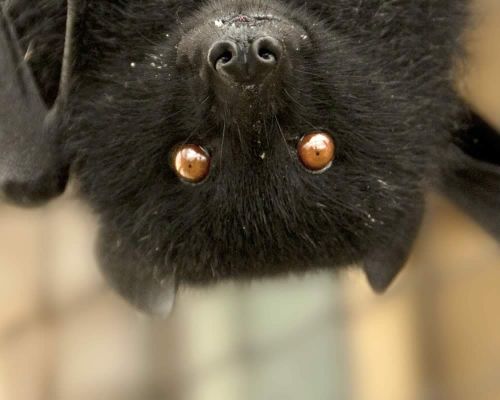 Adopt Barnaby, the Livingstone's Fruit Bat
View all the animals available to adopt from Jersey's
Durrell Wildlife Conservation Trust
and support the work the Trust is doing.
Images copyright to the Durrell Wildlife Conservation Trust