20% off plus free delivery with the RSPB Shop until 7 July 2020
Posted on
Those fabulous people at the RSPB Shop are giving a 20% off offer plus free delivery with the code RAVEN2, until 7 July 2020!

They've got a huge range of items online which you can treat a nature lover to (of all ages) from toys and games to items for the garden, to things for the birds and wildlife plus clothing and accessories!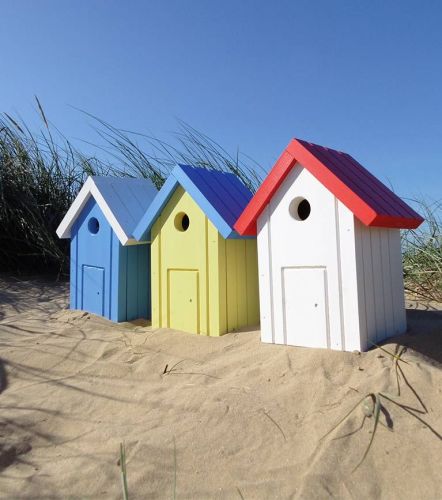 Use the code RAVEN2 for your 20% off and free delivery
valid until 7 July 2020
Visit the RSPB Shop now
We just bought their pond liner for £20 and we're thrilled with it - the wildlife are already visiting and we are just waiting for the pond plants to arrive (not from the RSPB). Give nature a home and they will come - and you'll have your own nature show to enjoy, too!