Clothing gift ideas from Kind Clothing
Posted on
Those lovely people at Kind Clothing have got a kind discount for you!

They've also got sweatshirts, hoodies, vest tops, joggers and shorts so everything you need for someone who loves the planet and being on the go or being very comfortable at home!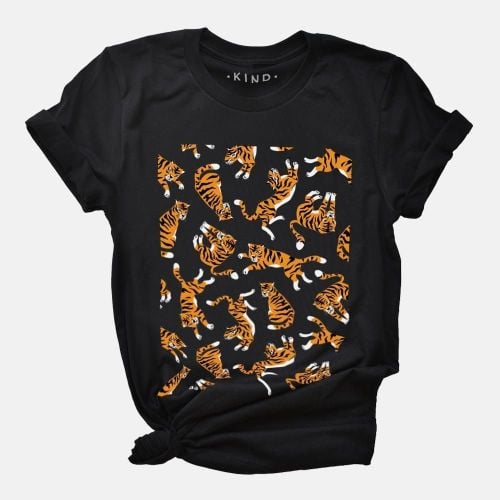 Every purchase plants a tree, too!
Their clothing is ethical and responsible and they don't use any harsh chemicals.
And non-organic cotton doesn't pollute the planet or destroy wildlife. It's kinder on those making it too.
What's more, some of the animal tees include a donation to some amazing wildlife charities that are close to Kind Clothing's heart!