Check out Emma Bridgewater's Christmas goodies!
Posted on
Just in time for Christmas, Emma Bridgewater some great Christmas mugs and lots of other Christmas goodies!
Heavy crops of berries suggest there's a hard winter ahead so there's just a smattering of berries on this mug for crisp but not too cold days ahead!
I love this half pint mug featuring the colourful robins in the snow!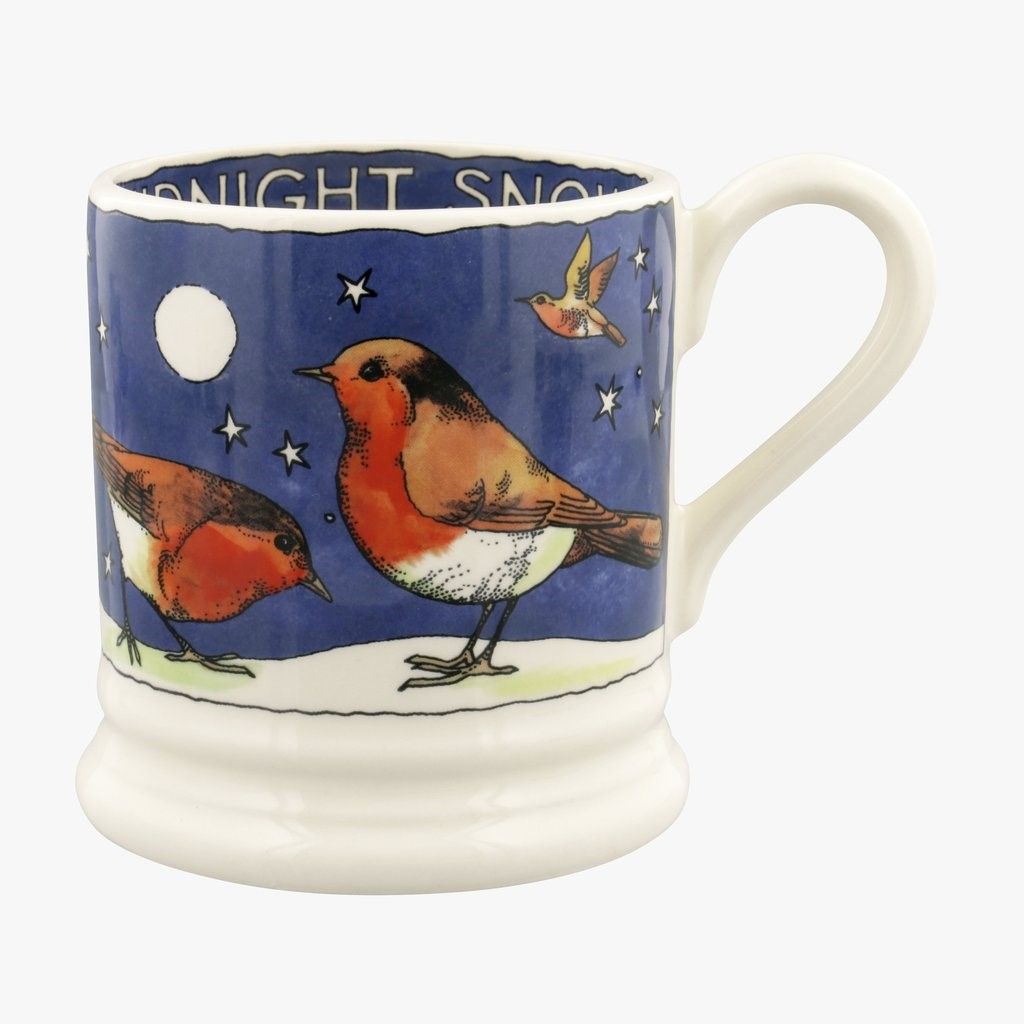 Visit Emma Bridgewater's website to find out more!