Love chocolate? Take a look at Cocoa Loco's palm oil free chocolate!
Posted on
Chocolate lovers, take a look at Cocoa Loco!
I fell in love with Cocoa Loco's white chocolate buttons during lock-down when they gave me a much needed treat, as the pub up the road which kindly turned itself into a shop overnight for all the locals started to sell them. I really looked forward to my white chocolate buttons. They are a local company to me, as they are in West Sussex, and better still, they are palm oil free (more on that later!)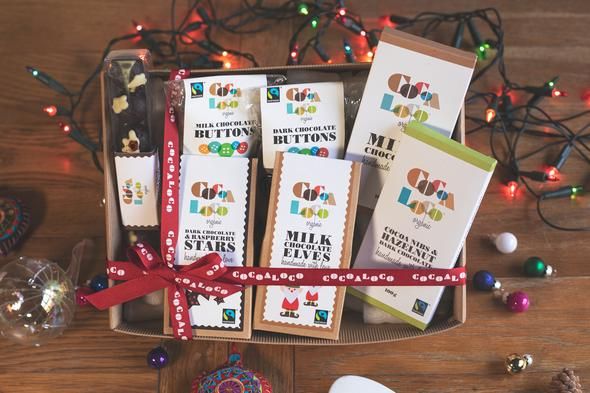 This is their Nice List Christmas Box for £29.99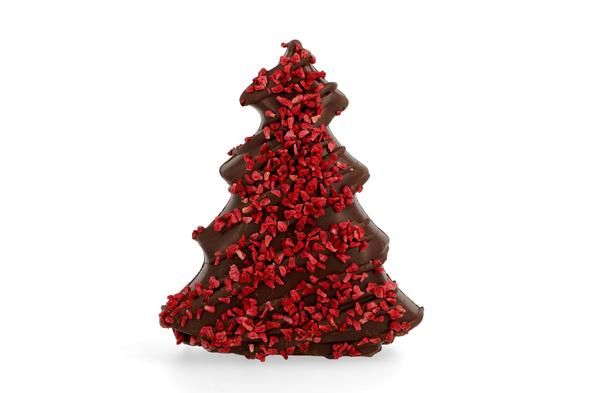 There's a Dark Chocolate & Raspberry Chocolate Christmas Tree

They've got fun chocolates too for all the children (well, never mind them, I am ordering the chocolate santas for me and I'm well past childhood). There are chocolate penguins, chocolate polar bears, chocolate robins, chocolate owls, chocolate fairies and even chocolate soldiers.
They've also got a dark chocolate truffle making kit and a milk chocolate lolly making kit, plus other gift boxes you can send through the post!
Head off to Cocoa Loco's website here.
And don't forget, Cocoa Loco's chocolates are organic and palm oil free, so you'll be doing your bit for all the wildlife who so depend on our forests for their home. Palm oil is in many products today which means that the forests where wildlife life are being cut down so that they can be turned into palm oil plantations! The less palm oil we all use the better for our precious wildlife.