Spend £40 with them today and Green People will plant a tree on your behalf
Posted on
Those fabulous people at Green People have a Sustainable Saturday today.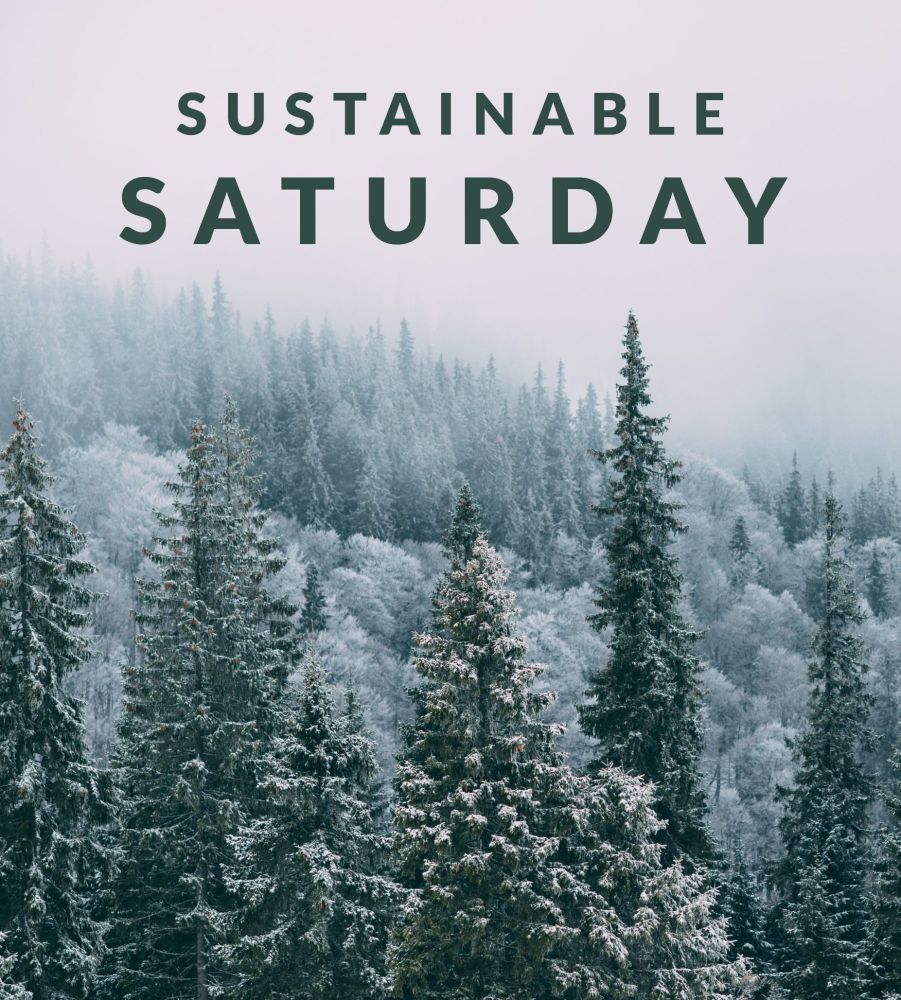 Spend over £40 with them and they will plant a tree on your behalf. They have been supporting the World Land Trust, which also has a group of fabulous people behind it, who are working hard to help keep earth healthy, green and beautiful for wildlife and people by saving forest acre by acre. The Trust work with local conservation partners in various parts of the world and they are one of my very favourite charities.
I also adore Green People. They produce organic beauty products and they have a lovely gift section, with great gift ideas for babies, men, teenagers and women, so everyone really.
Green People have been supporting the World Land Trust by running a monthly Sustainable Saturday event, and this is the last one in 2020.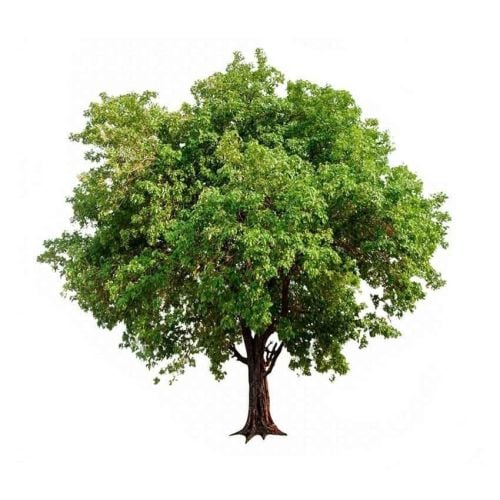 The tree will be added to check out automtically


Head off to Green People, take a look at their website and see what lovelies you can find!