Give a wild garden box from Lavender World
Posted on
I love lavender and its scent, so I was very pleased to discover Lavender World. They are based in the beautiful North Yorkshire, and I love the idea of buying gifts with a lavender theme!
They have a range of lavender plants of varying sizes - small, medium and large - and also lavender for hedging.
They've got a number of hampers, some for pampering yourself with on an evening in and others for devouring, and they've got lavender oil too. There's also a bath section, with items such as a Yorkshire Lavender Sleep and Relaxation Kit.
There are a couple of items for the garden too that I particularly wanted to draw to your attention because they help wildlife!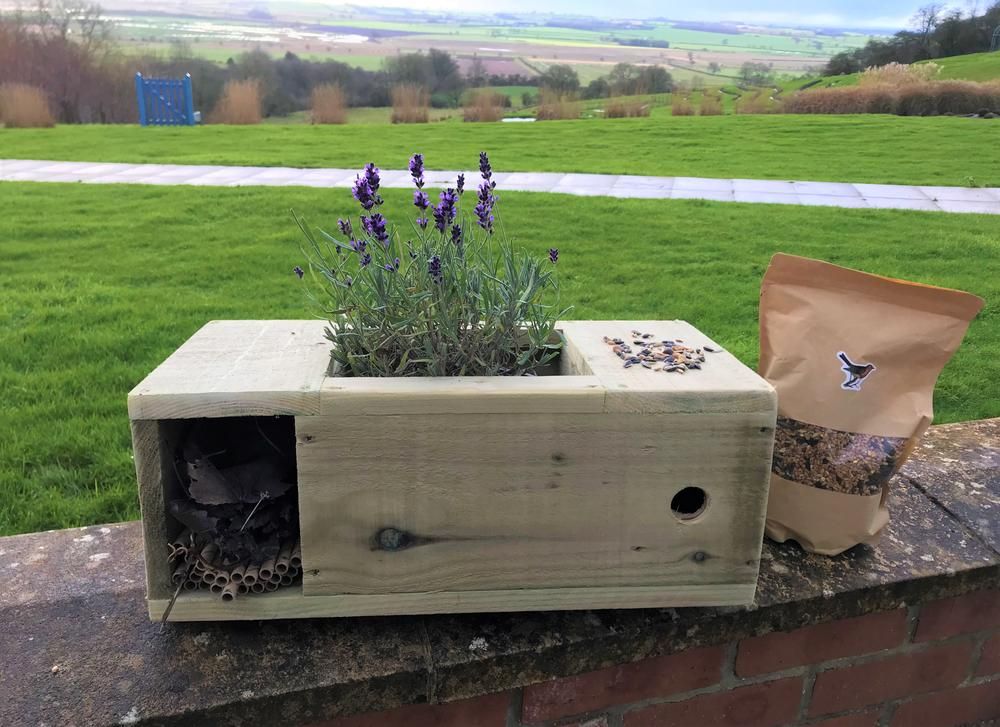 This is the Wild Garden Box from Lavender World for £39.99
This is great for learning about wildlife - it could be a good tool for home-schooling, too! It's got:
A space to create a bee/bug hotel
A space to grow insect friendly plants
A space to provide a home for birds
A space to feed birds
The Wild Garden Box measures 50 x 20 x 24.5cm. So it could be displayed as a window box or at a high point in a garden, meaning you don't need a large garden for it! It is handcrafted from timber.
And this is the Wild Garden Sack: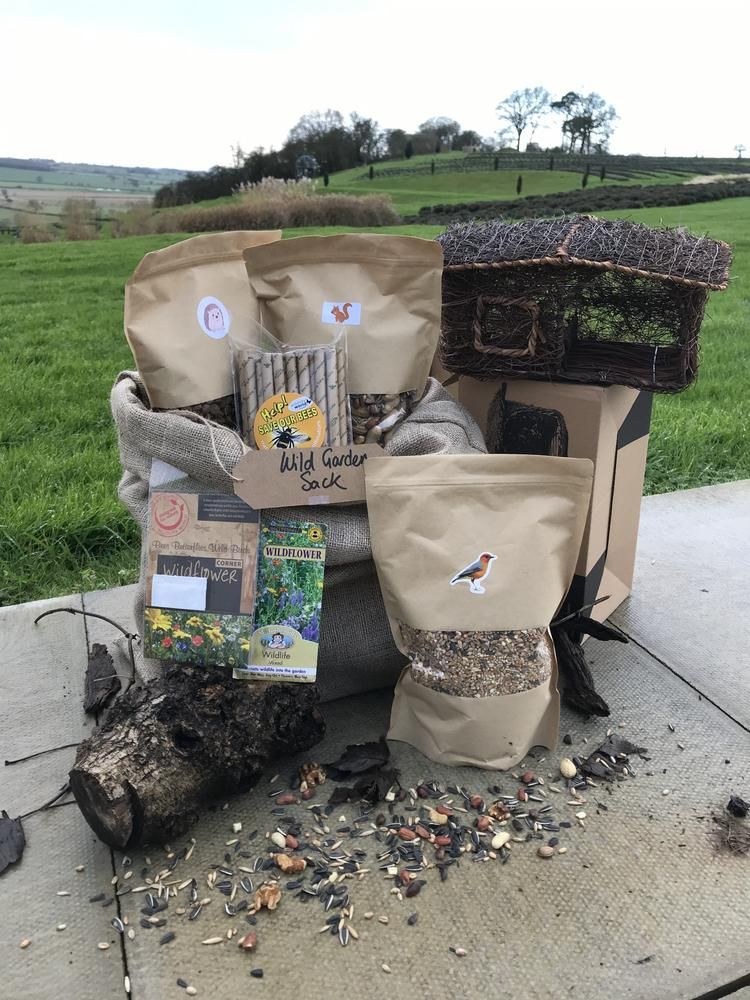 The Wild Garden Sack is also available from Lavender World for £27.99
It's got wild birdfood, hedgehog food, wildflower seeds, eco bee nesting tubes and a hessian sack (which you can use after you've emptied the products into your garden.)
Use the code LAV10 and you can enjoy 10% off everything at Lavender World - the code is valid until 31 March 2021!
Dig your way to Lavender World!