Oranges and lemons with Emma Bridgewater in her Vegetable Garden collection
Posted on
Do you remember the nursery rhyme, Oranges and Lemons?
It went something like:
Oranges and Lemons
Say the bells of Saint Clement's
You owe me five farthings,
Say the bells of Saint Martin's.
When will you pay me?
Say the bells of Old Bailey.
When I grow rich,
Say the bells of Shoreditch.
When will that be?
Say the bells of Stepney.
I do not know,
Say the great bells of Bow.
and so on
Now that I have the tune in my head - and probably will all evening (you can hear it here on the BBC Teach pages), I wanted to tell you that Emma Bridgewater has an range of products featuring oranges and lemons in her Vegetable Garden collection.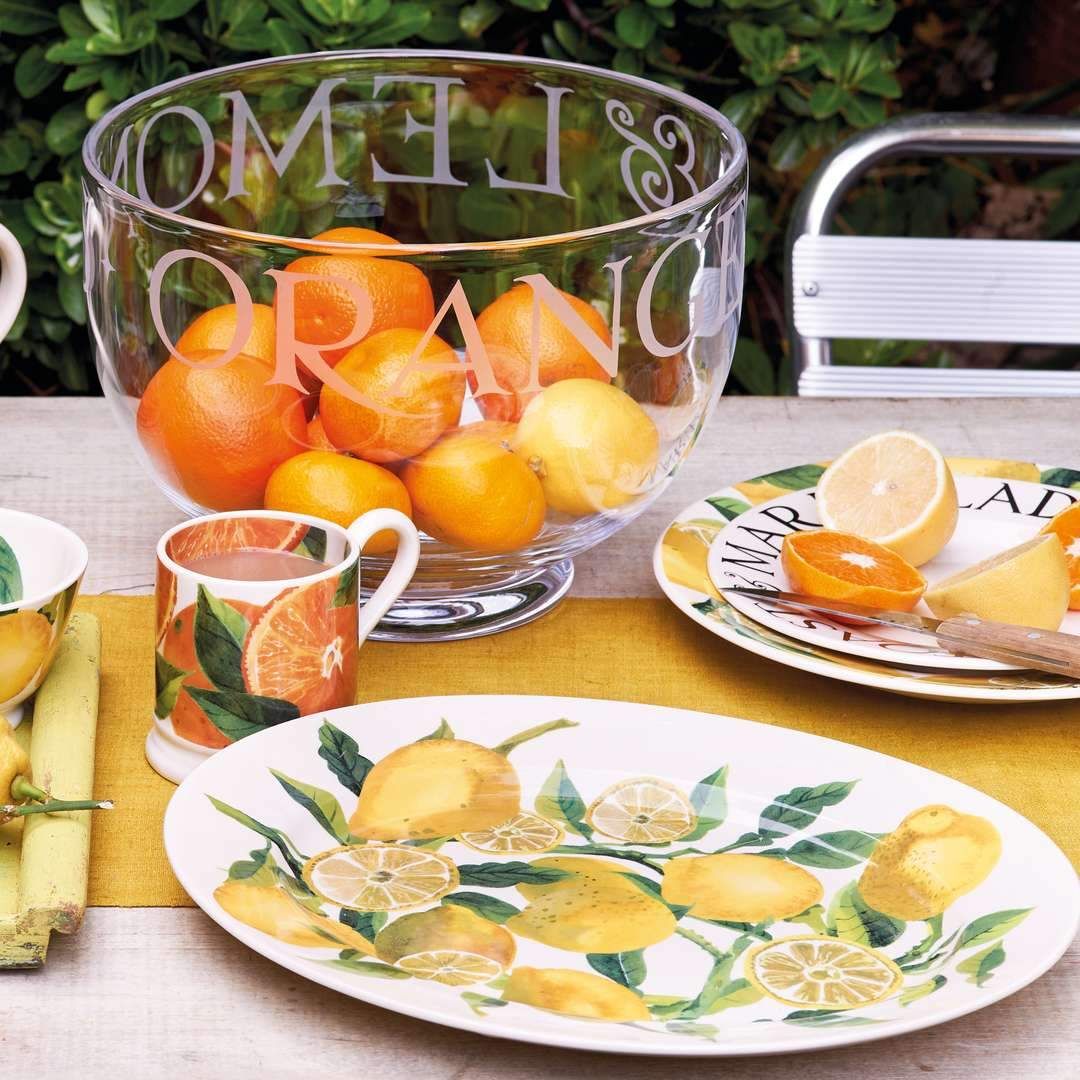 Oranges and lemons feature in Emma Bridgewater's Vegetable Garden collection
They feature items such as mugs and jugs, plates and platters, jars and napkins and bowls and a very pretty display they would make on a table, bringing plenty of cheer to a room or making a colourful display on the table outside in the garden on a warm summer's day.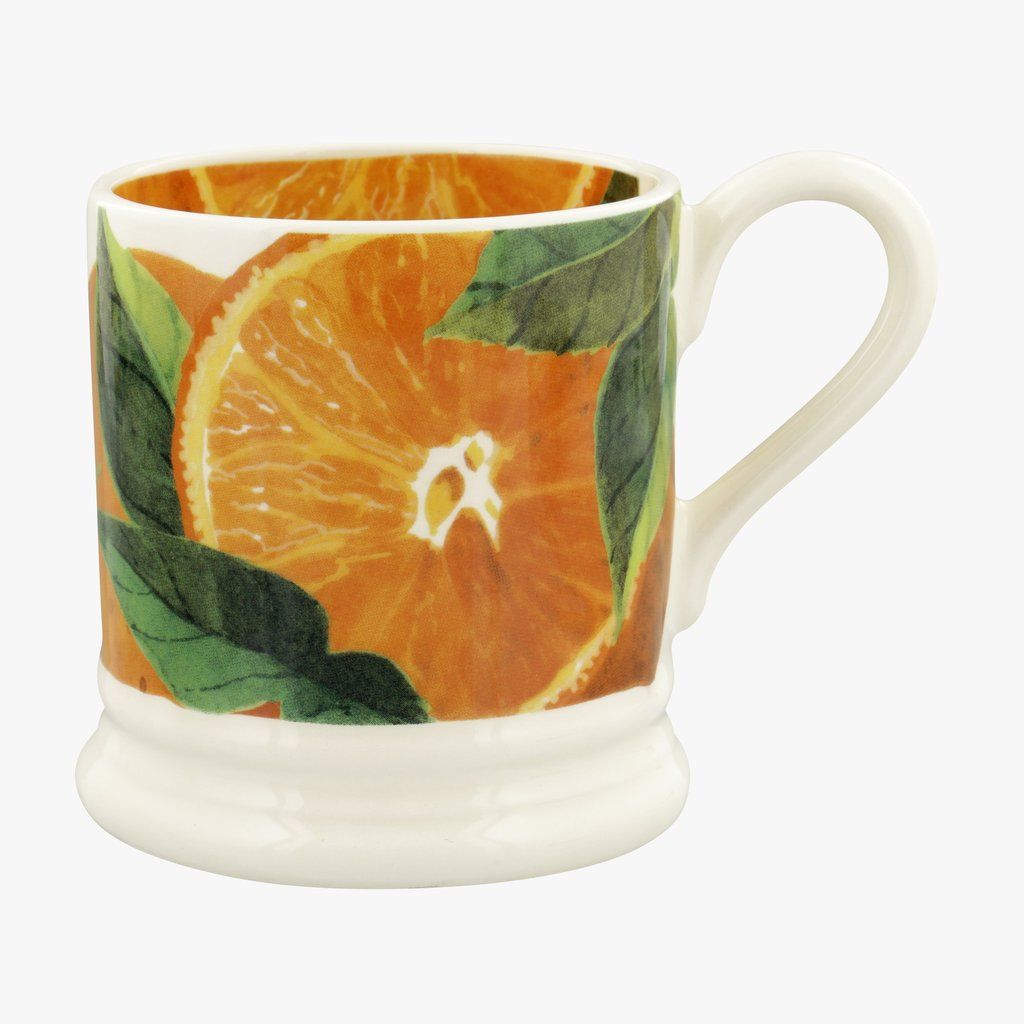 This is the Vegetable Garden Oranges 1/2 Pint Mug for £19.95