New Range from Emma Bridgewater - Interests Mugs!
Posted on
Emma Bridgewater's ranges keep expanding and there are some wonderful gift ideas for anyone who has a hobby in her Interests mugs.
They are personalised, too, so you can add your loved one's name on them!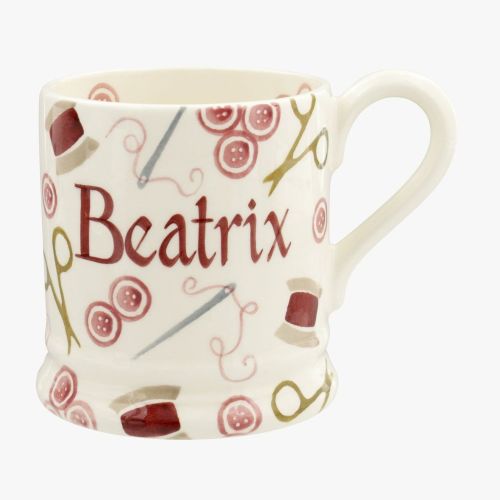 If you're buying for someone who loves crafting, baking, golf, skiing, rugby, gardening, reading, writing, fishing and biscuits (or cookies), then take a look at their mugs - they are such fun!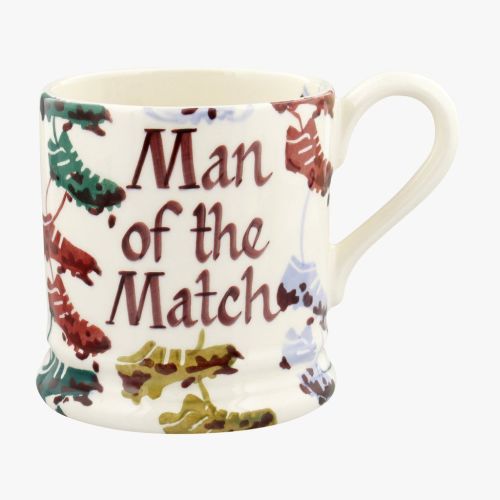 For the sports fanatic in your life!
You can just imagine someone who loves sewing making them a cup of tea or coffee and taking sips to enjoy as they indulge in their favourite hobby! Or the sports fan taking a sip of a warm brew from their Muddy Boots mug.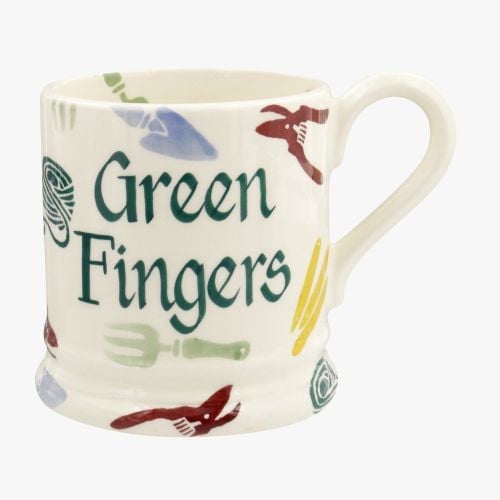 There's a mug for garden lovers, too!
And of course, if you've got someone who loves travelling, you could look at the People and Places collection, whilst nature lovers may enjoy the most wonderful selection of mugs celebrating the beauty of our natural world.