15% off Easter Gifts at Cocoa Loco's Easter chocolate range until 21 February 2021
Posted on
During lockdown, I have discovered the absolute wonder of Cocoa Loco's gorgeous chocolates! I am still indulging and they make a lovely treat whilst watching a film, enjoying a coffee after dinner, or just because I feel like it at the moment!
They have some rather lovely Easter chocolate gifts, and what's more, you can get a mouth watering 15% off their Easter collection until 21 February 2021 - more about that in a bit.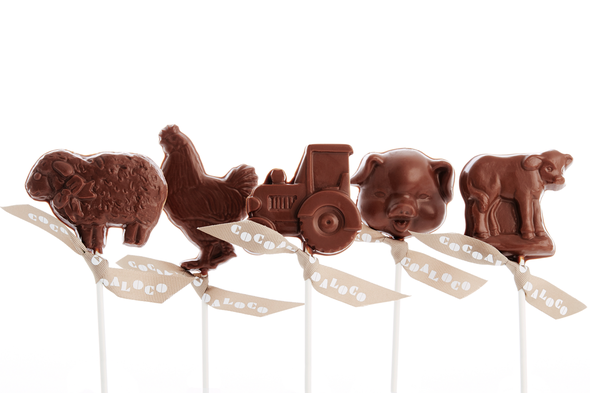 This is their Chocolate Farmyward Lolly Milk for £1.99.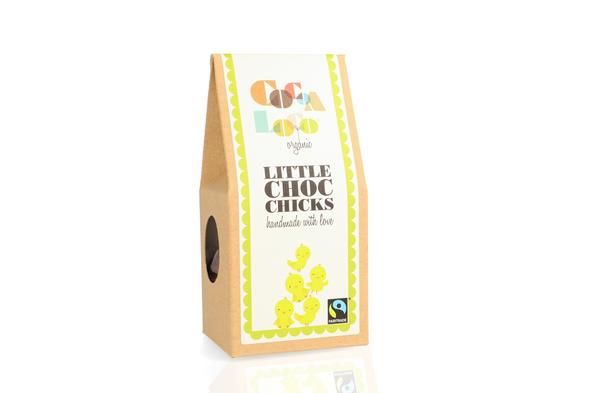 They've also got Little Chocolate Chickens for £4.99.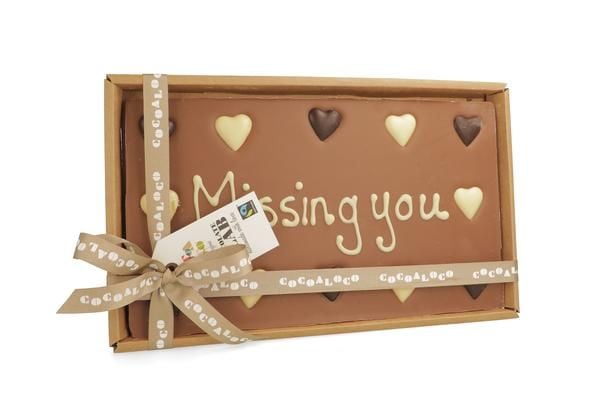 This Missing You bar of chocolate is 500g and is £15.99. It is roughly A4 size - that's a lot of yummy chocolate!
All the chocolates are lovingly handmade, fairtrade, organic and palm oil free.
So you can get 15% off the Easter collection with the code EARLYEASTER. It's valid until 21 February 2021 and the T&Cs are on the website.