Easter arts and crafts from Baker Ross
Posted on
If you're looking for things for the kids to do leading up to Easter, take a look at Baker Ross.
They have an amazing range of arts and crafts - plus free printables you can print off for kids to colour in - to help the kids get creative and have some fun!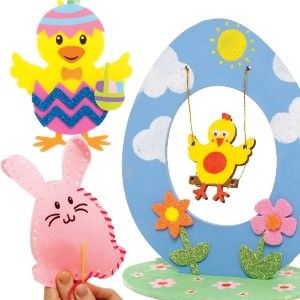 There are lots of things do to - the kids could create their own Easter bonnet, for instance! Plus there are Easter stencils, pompom kits, build a bunny kid, and everything you need to make an Easter card!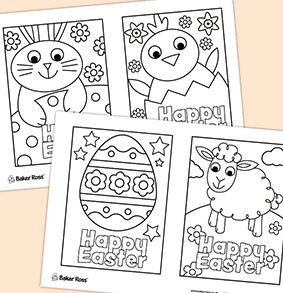 There are free printables you can download for kids to colour in -
you could decorate your home or a classroom!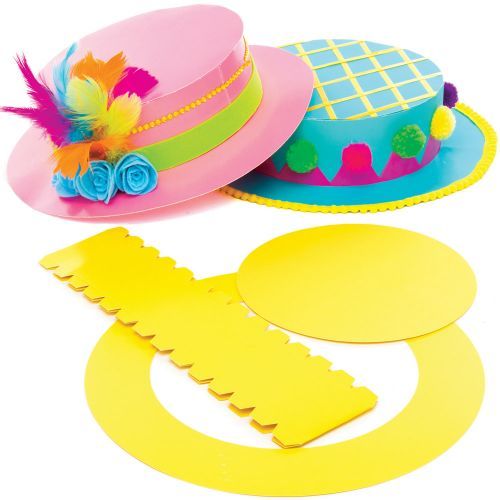 The kids could make an Easter bonnet!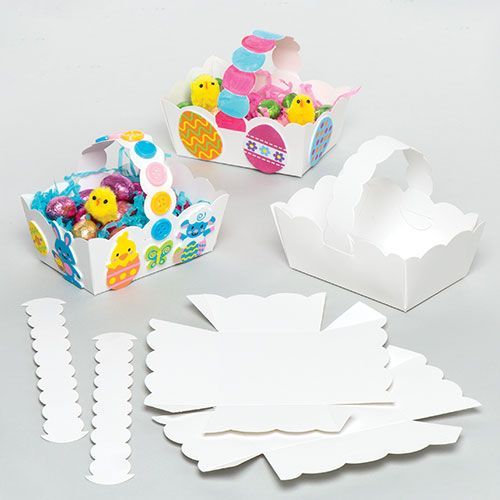 There are Easter baskets to make or decorate as well!
Hop off to Baker Ross to see all their Easter arts and crafts products.