Gifts for dog lovers - a dog friendly break!
Posted on
It's National Pet Month in April and a chance to celebrate the bond between people and their pets!
If you're looking for a gift ideas for a dog owner, you could consider giving them a dog friendly break, available from Red Letter Days. They can take their dog and get away for a short break, giving their dog new whiffs to sniff, people to meet and maybe even other dogs to greet!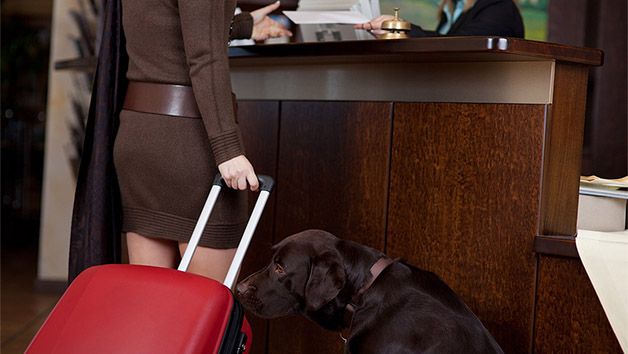 Red Letter Days have a number of dog friendly breaks you can give as gift experiences.
There's a selection of one or two night stays to choose from

Plus a variety of glamping sites, hotels, inns and more!

Some selected locations include breakfast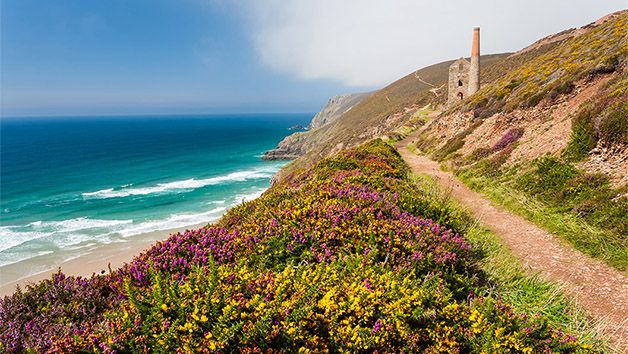 The voucher is valid for two people at a dog-friendly venue. Availability varies by location. All dates are subject to availability.
Guests need to call the chosen location before arriving to advise they are bringing a woof and some locations may involve a supplementary charge, but nonetheless, this gift experience gives dog owners the chance to get away and enjoy some time with their dog. There are 60 locations, so lots to choose from!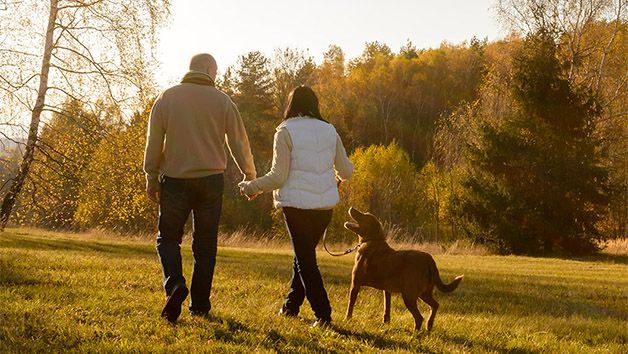 What's more, there's 15% off at Red Letter Days with the code AHW2021RED - it's valid until 31 December 2021! (It doesn't apply to non-discounted products but apart from that, it's site wide!)

Wag your tail and dig out more information from Red Letter Days here.