Don't miss it: Kew Gardens - a Year in Bloom on Channel 5
Posted on
There's a new series starting on Channel 5 on Thursday 13 May at 8pm. It's called Kew Gardens - A Year in Bloom.
The programme follows a year in the lives of the staff. It starts with winter and looks at the ways in which banana plants are looked after.
It's a great way to find out more about the work that goes on behind the scenes at Kew Gardens - I can't wait to see it!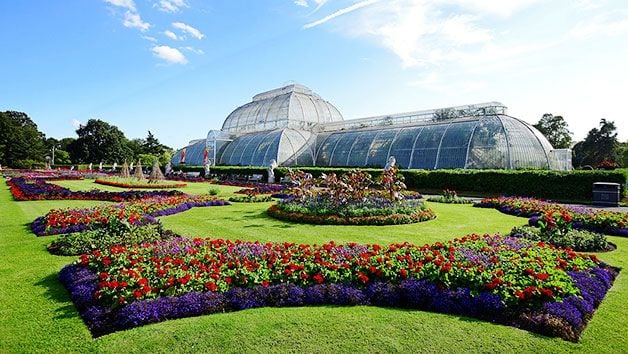 Give someone a visit to Kew Gardens
Buy a visit through Red Letter Days and get 15% off!
Just use the code AHW2021RED - it's valid until 31/12/21**


The gardens are situated in West London.
Kew Palace is a magnificent royal residence; King George III lived here - it was his summer home. You can go behind the scenes of royal life - the palace has got lots of wonderful history. The Royal Kitchens give you an insight into the Georgian's cookery skills.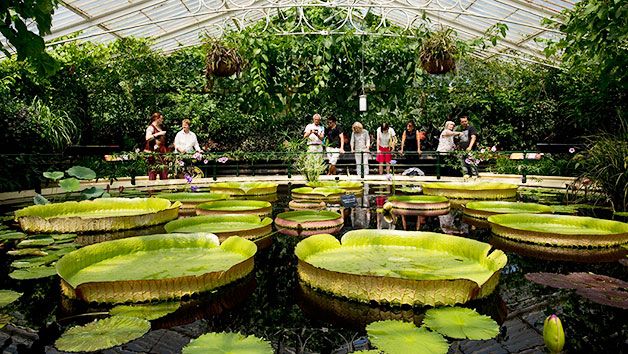 You can stroll around the World Heritage Royal Botanic Gardens yourself. They are home to the most diverse collection of living plants on earth. The Kew Gardens stretch nearly 326 acres. There's the Princess of Wales Conservatory with its 10 different climatic zones. Stroll along an amazing treetop walkway and enjoy the quiet water lily pond.
A visit to Kew Gardens and Palace is a great way to enjoy nature, gardens and history all rolled into one!
Visit Red Letter Days and get 15% off with the code AHW2021RED which is valid until 31 Dec 2021!**
**It does not apply to non-discountable products.