Suttons Eco-Friendly Gift Ideas
Posted on
Those fabulous people at Suttons have a number of eco-friendly gifts for people who love gardens!
There's something for those who love planting with bamboo and rice pots, saucers and seed trays, from £11.99.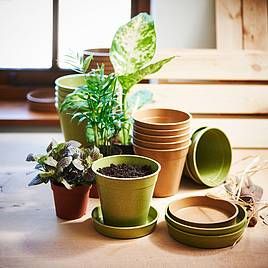 Bamboo and Rice Pots, Saucers and Seed Trays
There's a Wildlife Letter Box gift which has something for both wildlife and your loved one!
I really like the idea of this gift; it's got Floral Seed Mixes for the wildlife, Twine and Mini Secateurs for garden use, Gardeners Hand Therapy Exfoliating Soap for cleaning those hands - plus a Pressed Flower Kit so that you can create a mini masterpiece from your lovely flowers!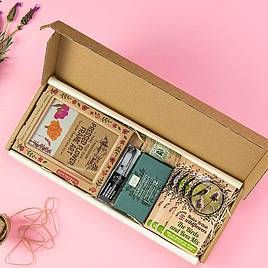 Wildlife Letter Box Gift for £15.99
There's also a Gardener's Gift Set with three beautiful bars of handmade, avocado soap, palm oil free, for £22.39.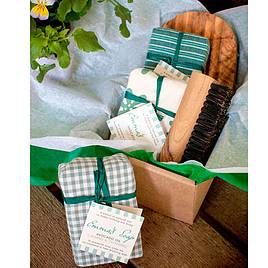 This is the Gardeners Gift Set
with three beautiful handmade avocado soaps in it