15% off all RSPB Christmas cards!
Posted on
If you're looking to start preparing for Christmas, and want to get some Christmas cards in good time, you could take a look at the RSPB's shop.
They've got 15% off their Christmas cards (subject to availability) until 7th September 2021!
So this is a great chance to save some money and shop to support nature conservation!
Amongst the cards featured in the sale at the time of writing are their Fab Forty RSPB Charity Christmas cards, all for £9.99.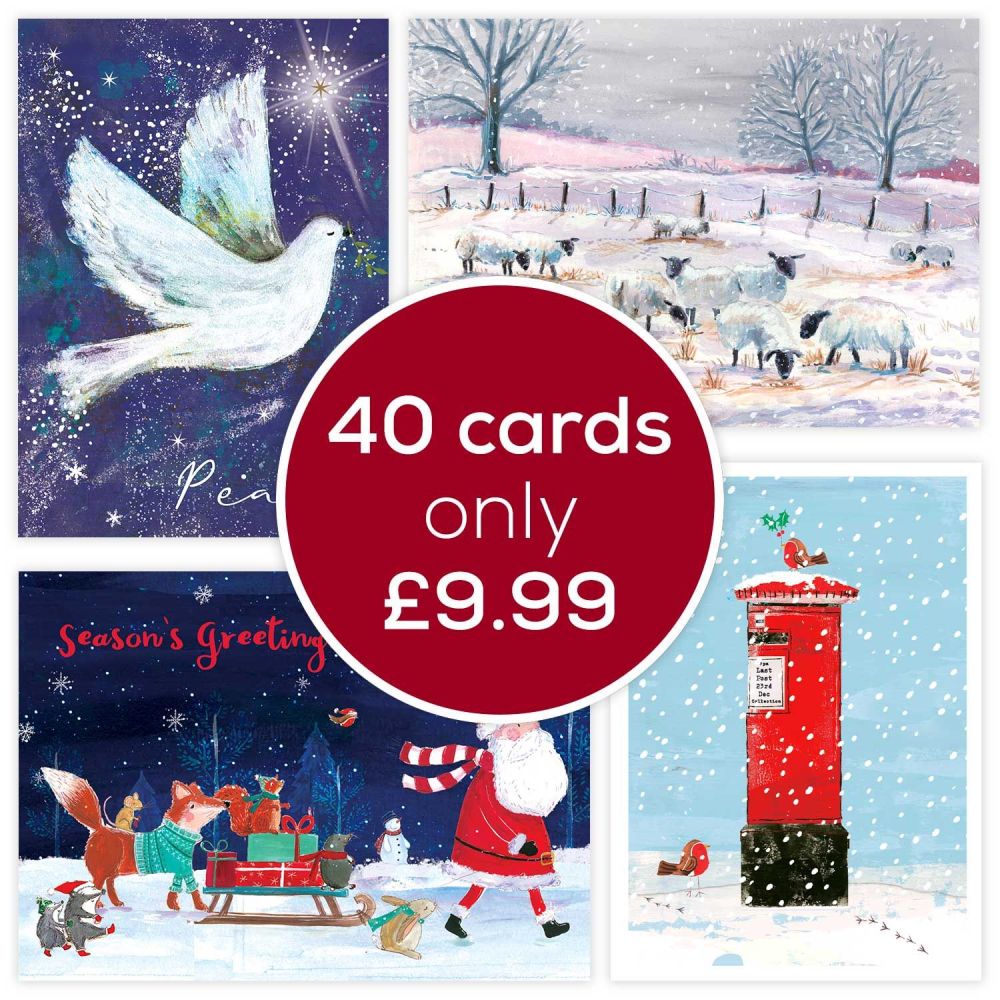 Get the Fab Forty RSPB Charity Christmas card pack for £9.99!
The RSPB Charity Christmas cards range feature all sorts of wildlife and scenes - you can choose robins, kingfishers, red squirrels, hedgehogs, blackbirds, puffins, doves, swans, woodpeckers, turtle doves, owls, foxes and wintry scenes! There are also more traditional Christmas scenes, too.
The RSPB Shop also has lots of goodies to help you prepare for Christmas such as decorations, food treats, crackers, gift wrap - and TONS of Christmas gift ideas, not just for your loved ones but for the feathered friends and other wildlife in your garden!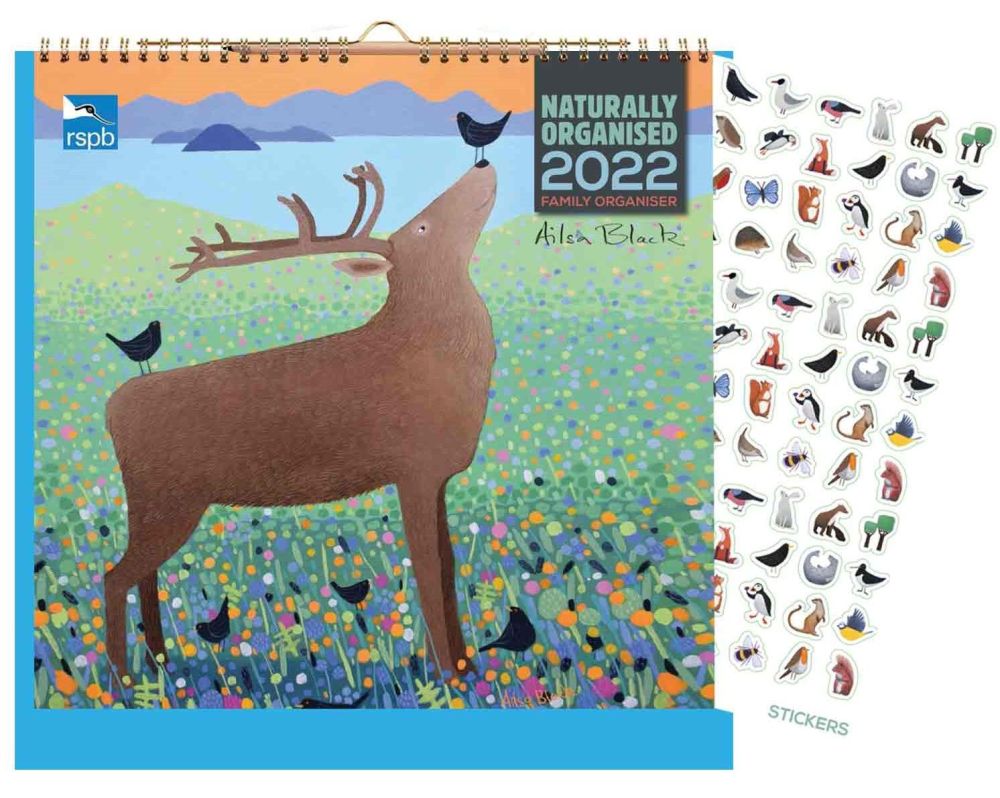 Oh, don't forget - they've also got 2022 calendars and diaries so that you can start planning next year!!