Great t-shirts at Kind Clothing - and every purchase plants a tree!
Posted on

Online retailer Kind Clothing have some wonderful t-shirts, sweatshirts, hoodies and vests with lots of eco messages or designs on them or simply slogans sending a gentle message such as Bee Kind!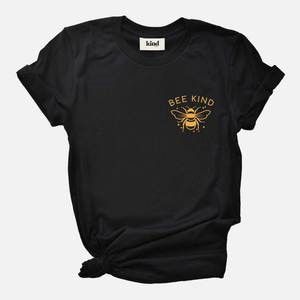 Bee Kind organic cotton t-shirt
£24.00


Their clothing is kinder to the earth. They are a cruelty free, plant based company and no animals are harmed in making their t-shirts which have been PETA approved. They use vegan ink in their prints.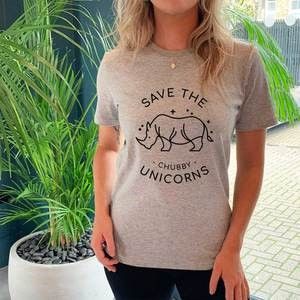 Save the Chubby Unicorns -
Organic Cotton T-shirt
£24.00
Organic cotton is kinder to the planet. Non-organic cotton pollutes the environment and destroys wildlife and harms the people who use it because of the harsh chemicals used. And the chemical residue used is very damaging to wildlife.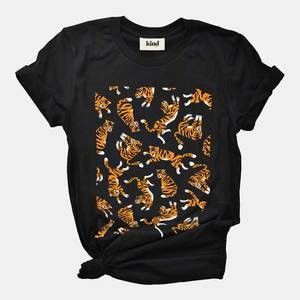 Big Cats (Tigers) Organic Cotton T-shirt
£24.00


Kind Clothing opt for organic cotton so that their clothing is kinder and responsible - and they use less water as the products are made, too!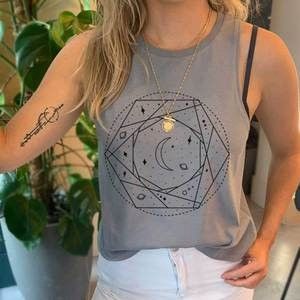 Galaxy Map Organic Cotton Relaxed Tank
(not including the necklace)
£28.00
Go browsing and shopping at Kind Clothing.