Great magazine subscription offers from Isubscribe.co.uk
Posted on

One gift that just keeps on giving is a magazine subscription. It gives loved ones something to look forward to every month, especially in the autumn and winter months of the year when dark evenings are in.
Mum gave me a magazine subscription to Country Living, a magazine I adore - it's full of beautiful photography, lots of ways to enjoy the countryside, ideas for home and garden, inspirational stories from people who have set up their own business, things to treat yourself to and ways to get involved and make a difference.
If you're looking for a gift for someone who is into natural health and mental health, you could visit isubscribe.co.uk and take a look at their range of magazine subscriptions. I got mum a subscription to Good Housekeeping, which she really enjoys and looks forward to every month.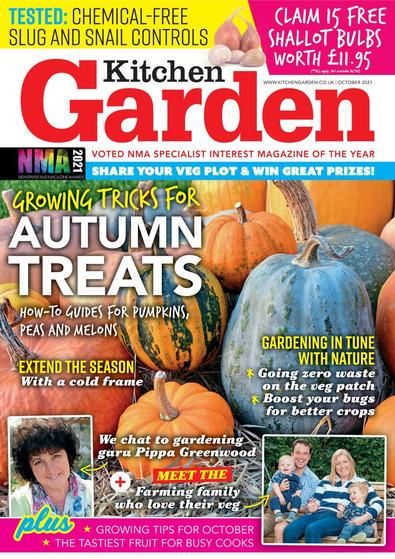 Kitchen Garden will help you make the most of your garden,
with lots of tips to help you grown your own fruit and veg!


Isubcribe.co.uk has some incredible offers, so giving you the chance to make your hard-earned cash go further. In many cases you can choose between print and digital subscriptions, too.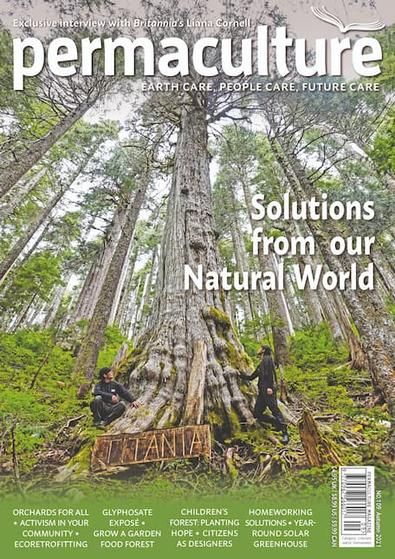 Permaculture is a magazine for life-changing green adventures -
Earth care, people care, future care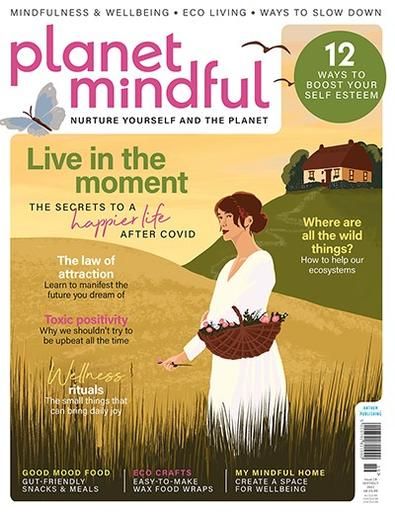 Planet Mindful - nurture yourself and the planet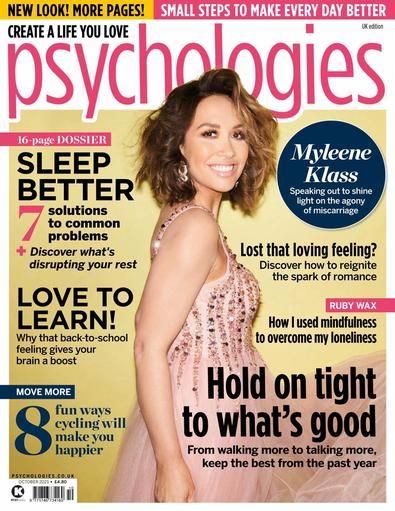 Psychologies focuses on all aspects of personal potential and wellbeing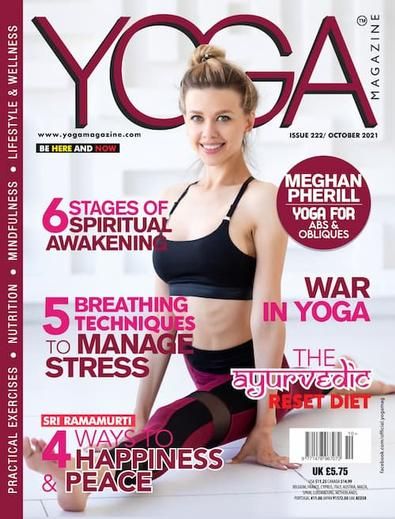 Yoga magazine will help you achieve greater balance, wellbeing and health
Visit isubscribe.co.uk here - there's something for all the family, as there are magazines for all sorts of interests, and subscription boxes too.
I do enjoy settling down with Country Living, a slice of cake and a mug of tea or coffee and having a good read!