RSPB Christmas Jumpers..... support nature when you buy one!
Posted on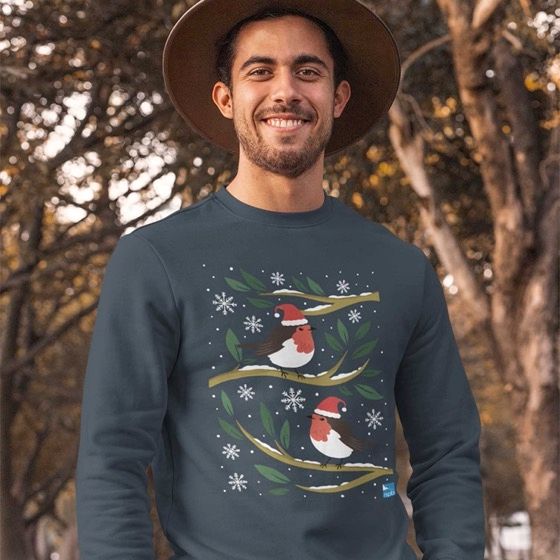 Support nature conservation when you get your Christmas jumper from the RSPB shop
The RSPB has this Christmas jumper which has been designed and made in partnership with Rapanui. I've bought sweatshirts and t-shirts from Rapanui before and I love their products.
The jumper is made from GOTS-certified organic cotton, using renewable energy, in India. However, the printing and finishing takes place in the Isle of Wight. And it's completely plastic free :-)
All the size information is available on the RSPB's online shop site, and there's free delivery when you spend over £10 - this delivery offer ends on 20 October 2021.
Jump over to the RSPB to find out all more and to buy this Christmas jumper.