Christmas Jumpers at the Natural History Museum
Posted on
Looking for a Christmas jumper? The Natural History Museum has two new Christmas jumpers, one for adults and one for kids!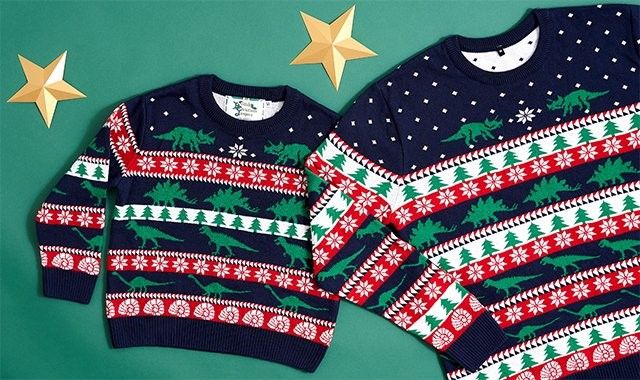 The Natural History Museum's 2021 Christmas jumpers are made from 100% recycled yarn in Leicestershire with 60% recycled cotton and 40% recycled polyester, the latter being made from recycled plastic bottles.
And the design features Diplodocus, T. rex, Stegosaurus and Treceratops. They also feature snowflakes, and fir trees and the Museum's famous Hans Sloane nautilus shell. The adult's Christmas jumper is £35.00 and the kids' jumper is £25.00.
The Museum also has lots of Christmas decorations and Christmas gifts, too, plus cards and calendars. Visit their Christmas selection here.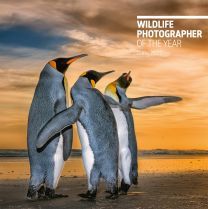 Oh, and don't forget their incredible calendars and diaries for 2022!