The Ultimate Cheese Making Kit
Posted on
Ethical Superstore have a huge range of products online covering eco-friendly gifts, vegan gifts, gifts for foodies, gifts for animal lovers, green gardeners, and people who enjoy beauty products.
And they enable you to search for gifts by ethics such as plastic free, palm oil free, fair trade and organic.
They have everything you need for Christmas as well - Christmas cards, advent calendars, Christmas wrapping paper, calendars and decorations.
There's lots to choose from, a lot of it a bit different, such as this The Ultimate Cheese Making Gift.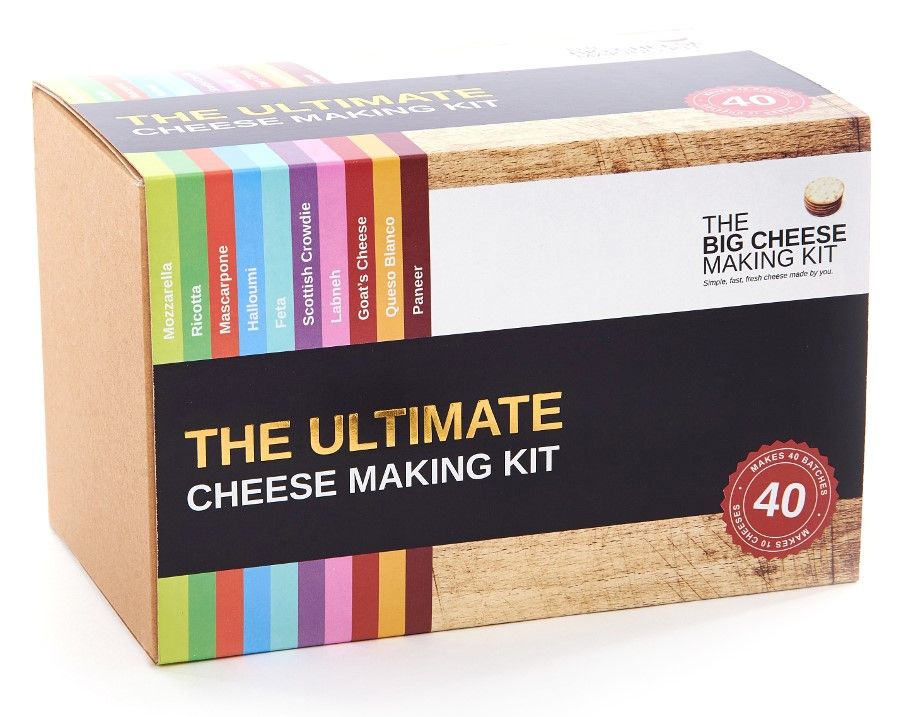 The gift enables your loved one to create a generous selection of gorgeous dairy treats. They include halloumi, mascarpone, goat's cheese, and Greek style cheese. Wtihin each kit there is a host of delicious ingredients to help you make cheese from a variety of recipes. You get a guide book to help you through the initial cheese-making process, and you get a selection of moulds to give your cheesy creations to add to your presentation.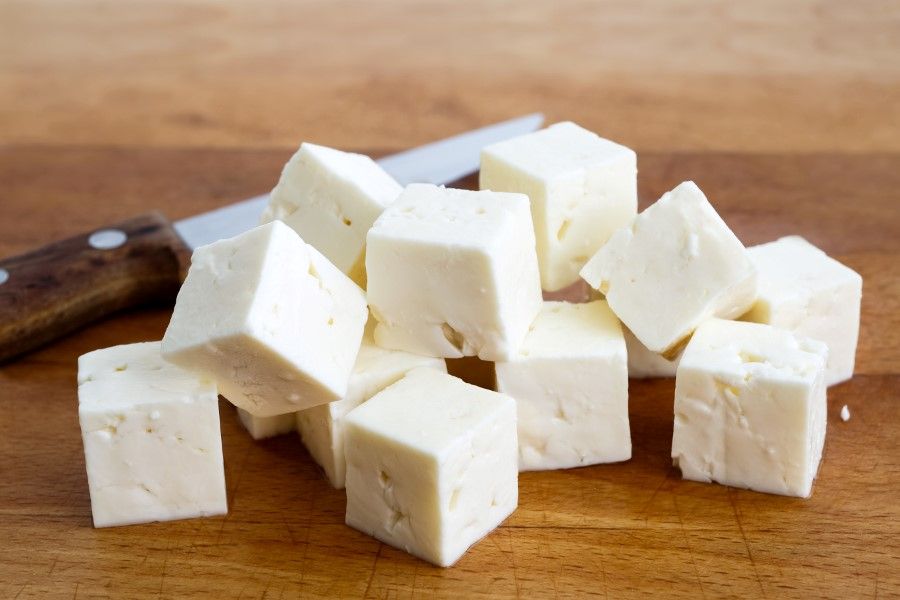 The kit includes cheese making ingredients, 1x basket mould, 1x butter muslin, 1x conical mould, recipe booklet and thermometer. And it's all palm oil free. All for £36.00!
Head to Ethical Superstore to find out more and to buy this gift.