Dinosaur Soft Toys from Living Nature
Posted on

Many kids of all ages love dinosaurs, and Living Nature can really help if you're looking for a gift for a dinosaur lover! There's nothing like a cuddly soft toy, whatever age you are - whether you want to snuggle up to them or use them to cheer up the corner of a room or decorate a shelf!
They've actually got toys from a range of habitats, including the ocean and jungle, safaris, farms and woodlands, and there are dinosaurs as well! They all come in fun packaging that's ethically produced - and it can be recycled, too!
Living Nature have a number of dinosaur soft toys and you can choose the size you want, so this helps with budgeting - they start at £15.99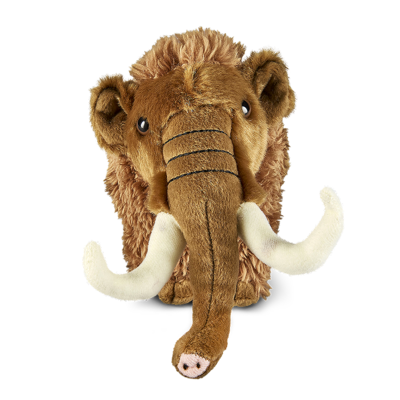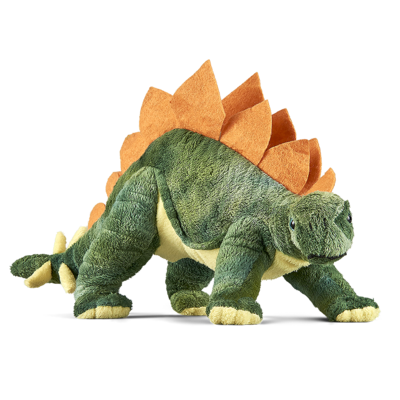 This is the Stegosaurus soft toy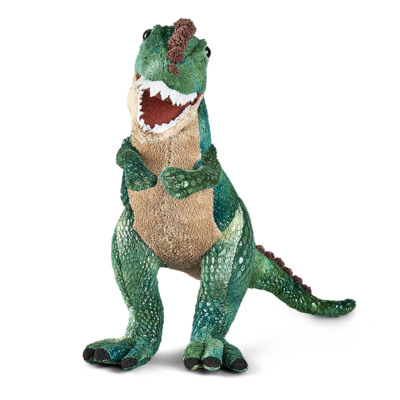 Introducing the Tyrannosaurus Rex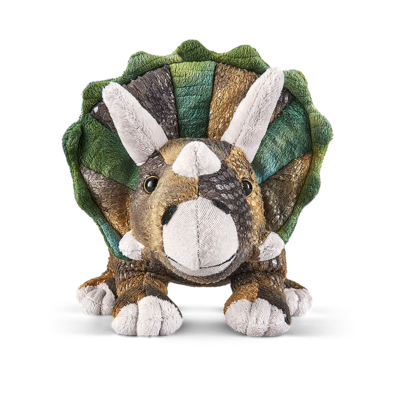 This character is the Triceratops
Head off to Living Nature to see their full range of dinosaur soft toys!