Celebrate King Charles III's Coronation with gifts from Emma Bridgewater
Posted on
Celebrate King Charles III's Coronation with gifts from Emma Bridgewater!
And you can enjoy 30% off their Royal Collection for a limited time - (Last Order Date for delivery in time for the Coronation is April 30th (May 3rd with Next Day Delivery)!

As you probably know, on 6th May 2023, Prince Charles will be crowned King Charles III at Westminster Abbey. There will be celebrations around the country and no doubt all over the world with lots of people enjoying street parties and finding their own way to celebrate and commemorate the day.
For any royalist fans, you could take a look at Emma Bridgeawater who has produced a range of products to commemorate the occasion, including some personalised products, or you could treat yourself to commerate the big day!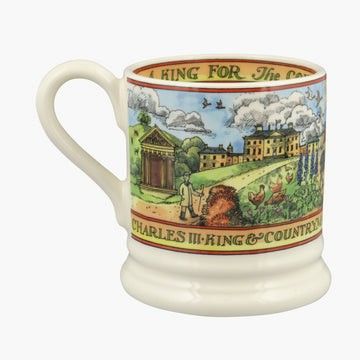 This is the King & Countryman 1/2 Pint Mug
for £23.00


This is the 3 Cheers For King Charles III 4 Mug Teapot
for £80.00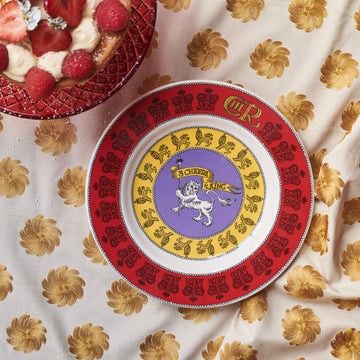 You could put scones or nibbles on the
3 Cheers For King Charles III 8 1/2 Inch Plate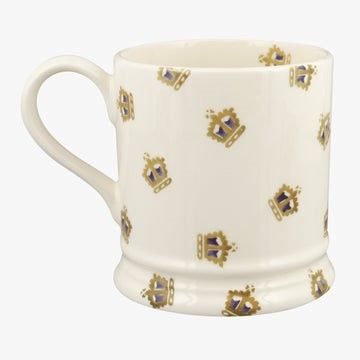 There are a number of items which can be personalised
such as this 1 pint mug, or a cocoa mug,
or an 8 and a half inch plate, or a small mug.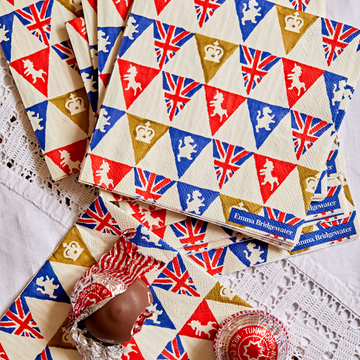 There are napkins too, perfect for picnics or tea parties on the day!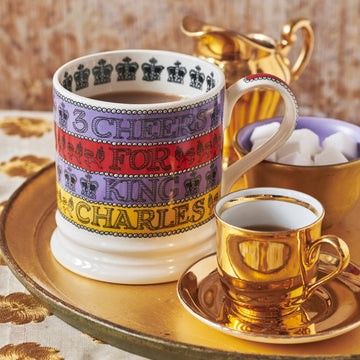 3 Cheers For King Charles III 1/2 Pint Mug
There are lots of other products to choose from too, such as a very colourful t-towel with "3 Cheers for the King!" on it, a tea caddy, a cake stand, a round tin tray, a shallow tin, a tea pot - and even a crown!
See the full range of Emma Bridgewater's King Charles III Coronation products here.